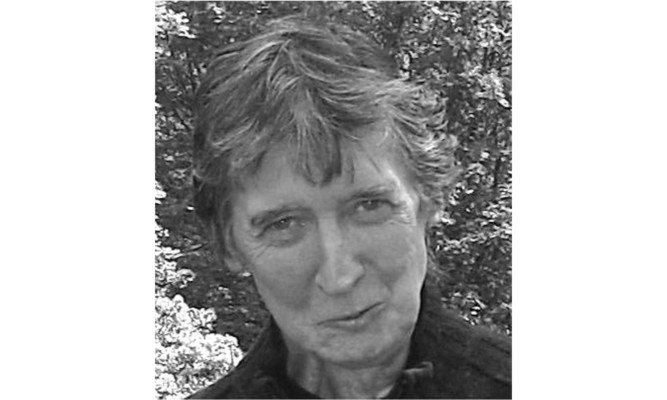 Brendan Murphy, who coined the term Highland Perthshire and founded the community magazine Comment, has died aged 72.
Born on the Wirral in December 1942, he began his career in journalism in London and Manchester. In 1968, he went to Essex University to study sociology.
On graduation he became a researcher at Sheffield Polytechnic and then senior lecturer in sociology at Hull College of Further Education.
He and his wife Sandie moved to Aberfeldy in 1978 to work on the Aberfeldy Project, exploring the potential of the area to be self-reliant in response to the 1973 oil crisis.
During the '80s he became involved with Rural Forum, a group concerned with the needs of rural communities, and went on to serve on the council and to produce its magazine.
He was also a founder of the Breadalbane Institute, formed to take forward some of the ideas of the Aberfeldy Project.
This became Locus Breadalbane, which pioneered sustainable development through local tourism.
It secured Scotland's first Green Tourism Award.
In 1981 he founded Comment, a community news magazine that covered Highland Perthshire, a term coined by Murphy for the bumpy parts of the county, which included an online edition from 2005.
Conceived as an open-access platform for the people of Highland Perthshire, he edited and produced it from Aberfeldy, using it to encourage a strong sense of local identity and promote business.
He was key in launching Heartland FM, Britain's first volunteer-run, rural radio service that went on air from Pitlochry in 1992.
In 1997 he helped found the Upper Tay Development Group, which lobbied for better signs for the area, an improved tourist infrastructure and began the monthly country markets in the town.
In 1999 he was awarded an MBE for services to rural enterprise and communications in Scotland.
Latterly he was chairman of the Scottish Association of Smallscale Broadcasters, a board member of the Broadcasting Trust, served on the Foundation of the University of the Highlands and Islands Millennium Institute and was a member of the Investment in Lifelong Learning Group engaged with the development of the new community campus in Aberfeldy.
He is survived by Sandie, who worked with him throughout his career.