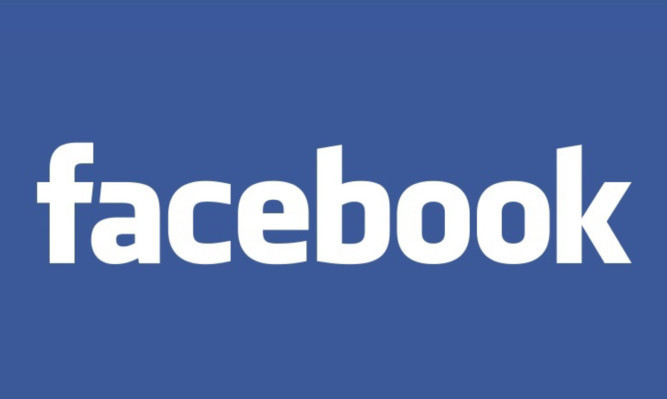 A paternity claim made on Facebook led to a 40-year-old man being ordered to carry out community payback and attend a Positive Relationships project.
Joseph Tindal used the social media site to announce he was expecting a child with a former partner he had been secretly sleeping with while she was in a relationship with another man.
Tindal's revelation led to a furious reaction and denial from the woman concerned and that in turn prompted Tindal to subject her to a torrent of foul-mouthed abuse which led to his arrest.
At Perth Sheriff Court, Sheriff William Wood said he would show mercy to Tindal because of the mitigating factors in the background of the unborn baby's conception.
He said: "Quite clearly there are a number of factors in the background that aggravated the situation between you.
"Clearly what happened here is that a bad situation got out of hand and you made things worse in relation to the breach of bail. You have chosen to run the risk of a custodial sentence by breaching bail this way.
"You now accept you should have nothing to do with one and other, but there may be a child that complicates that. I will impose a direct alternative to custody."
Tindal, High Street, Perth, admitted behaving in a threatening or abusive manner by repeatedly shouting and swearing at his home on August 17.
He also admitted breaching a High Court bail condition not to approach the woman by sending numerous texts and making phone calls to her on September 22 and 23.
He was ordered to complete 162 hours of unpaid work.