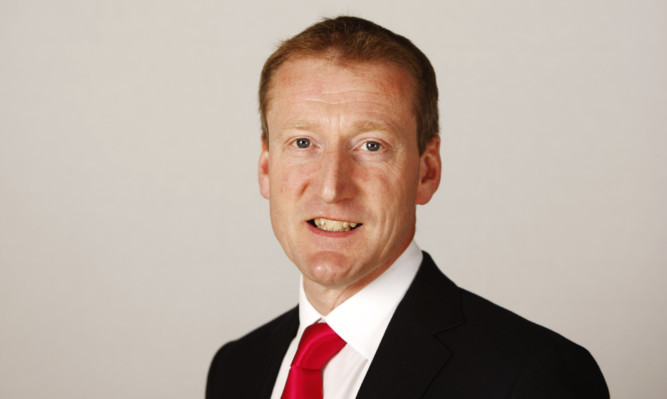 The Scottish Government was warned farmers could miss out on hundreds of millions of pounds of EU funding but kept quiet to win votes for independence, it has been claimed.
Documents we have obtained reveal that Richard Lochhead was told in early 2014 about major IT problems that could cause crippling delays to CAP payments.
Last night, the Rural Affairs Secretary denied he had misled farmers and insisted he "didn't know" the system would fail to work properly "until it came to pressing the button".
But ministerial officials claimed he had "made it very clear (to farmers) … there was a huge delivery challenge looming" throughout 2014.
Major issues with the IT system which has cost taxpayers £178 million to date did not come to light until the system went live in early 2015.
Scottish Liberal Democrat MSP Tavish Scott said: "Richard Lochhead spent most of 2014 promising farmers and crofters the earth if they backed independence.
"He said that a transition to independence would not disrupt CAP payments when he knew all along that payments would be disrupted anyway.
"It seems farmers were left in the dark over the extent of the IT catastrophe because the Cabinet Secretary did not want to undermine the paper-thin case for independence.
"This is absolutely shameful. If people had known that payments were set to be delayed they could have planned accordingly.
"In the event, farmers and crofters have been left counting the cost of the SNP's failure to deliver CAP payments on time."
In a freedom of information request the Press and Journal asked when Mr Lochhead was first informed of difficulties with the system for delivering CAP payments. The Scottish Government said they had held "regular discussions with (him) since early 2014".
The revelation follows claims by a whistle-blower, John Dunning, who worked on the project between September 20 2014 and March 20 2015.
He alleged he and other staff were threatened with dismissal or sacked for raising concerns a claim the Scottish Government denied.
Last night Mr Lochhead said he "was always open" with farmers about the complexity of the payments system and claimed he was only told of the "risks" of late payments in 2014.
A Scottish Government spokes- woman added: "The fact is that in 2014 Scottish Government ministers made it very clear, in meetings with farmers' leaders, that there was a huge delivery challenge looming when it came to CAP payments."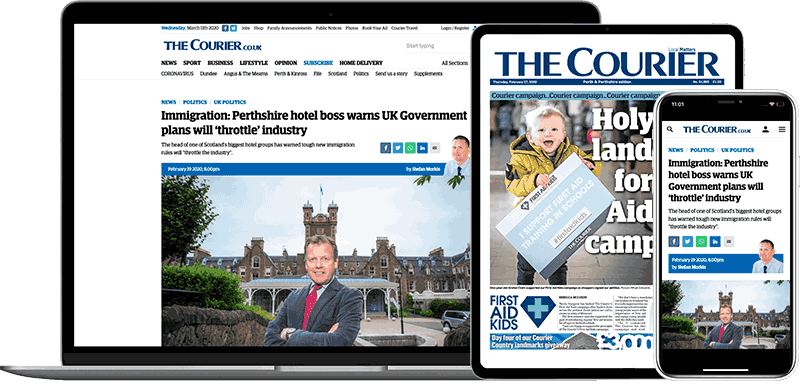 Help support quality local journalism … become a digital subscriber to The Courier
For as little as £5.99 a month you can access all of our content, including Premium articles.
Subscribe