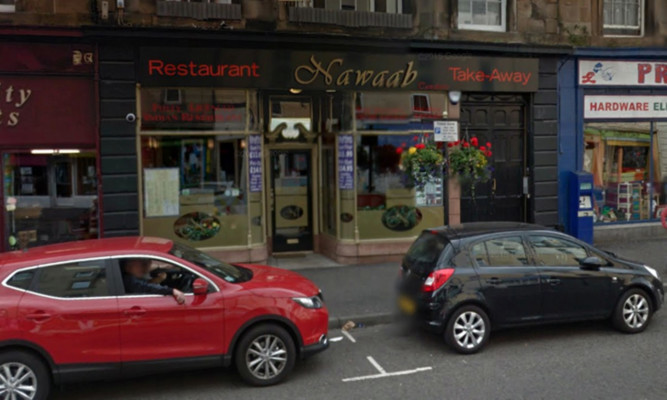 Two men were arrested in Perth following a raid in an Indian restaurant by Home Office officials.
Acting on intelligence, Home Office staff visited the Nawaab restaurant on South Methven Street at around 5.45pm on Thursday and arrested a 26-year-old Indian man and a 35-year-old Pakistani man.
Officials found both men had overstayed their visas.
A Home Office spokesperson told The Courier: "Both men were granted temporary release while their cases are progressed and ordered to report regularly to the Home Office.
"A third man, a 29-year-old Pakistani – who did not have permission to work – was escorted from the premises. He will also report regularly to the Home Office.
"Officers from Police Scotland were in attendance to support the operation."
The Home Office immigration vans were seen in several locations in Perth on Thursday evening.
The raid follows a similar operation in the city in November last year when several restaurants were targeted.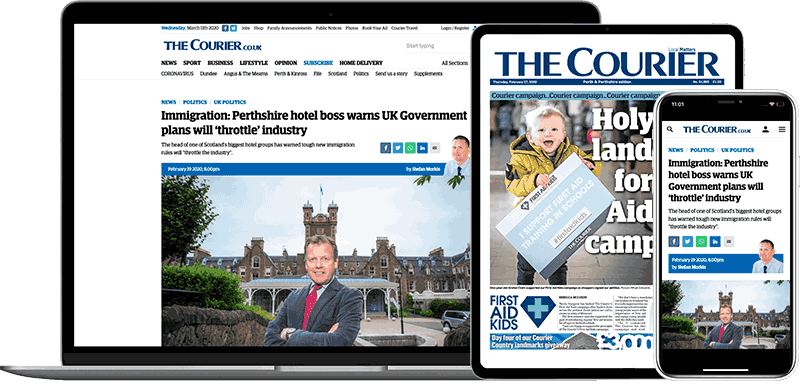 Help support quality local journalism … become a digital subscriber to The Courier
For as little as £5.99 a month you can access all of our content, including Premium articles.
Subscribe