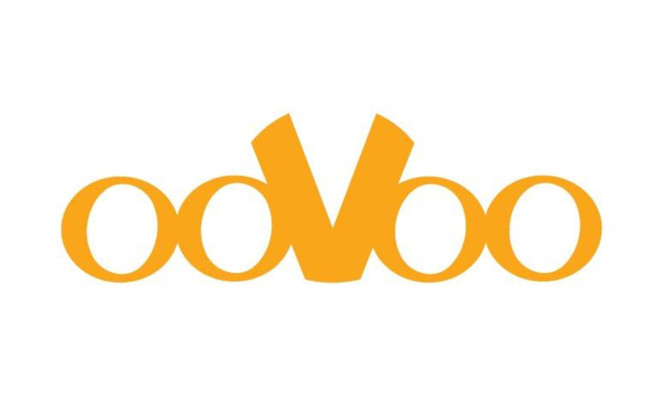 Youngsters enjoying a video chat on a social media site were left horrified when a suspected paedophile infiltrated their discussion and began to carry out a sex act.
Police have warned parents to be "more aware" of their children's online behaviour in the wake of the "horrifying" incident.
A dozen girls mainly from the Milnathort and Kinross area were using the video chat app ooVoo when the suspected paedophile joined the site.
He then carried out a sex act.
The disgusted Kinross-shire children told their parents, who were then visited by officers from the police protection unit.
Inspector Ian Scott of Police Scotland said teenagers don't always realise the seriousness of such incidents, but said their parents should take more responsibility.
"We don't want the children exposed to sexual activity of this nature, but we also don't want to victimise them," he said.
"The police don't want to sensationalise this, but by linking on these chat sitesteenagers may be opening themselves up to potential exploitation.
"This incident opens up the debate asto whether the Government, police andintelligence services have the right to track Internet users.
"This is probably a good example ofwhy we would say that there is a need on occasions to identify internet users involved in criminality."
Mr Scott stressed that efforts are being made to track down the man seen on the chat site.
Chief inspector Mike Whitford, area commander for Perth and Kinross, saidthe vulnerability of children in relation to Internet crime cannot be overstated.
"My message is that all parents need to talk about this kind of vulnerability with their children regularly," he said.
"They need to be really intrusive about the social media their children are using, looking for new apps and establish effective parental controls on any devices to try and block inappropriate material.
"I am led to believe that ooVoo isparticularly vulnerable to being used by paedophiles, as they can intrude intoongoing chats without permission.
"There is a lot of advice for parents on the internet as well as materials available through schools to support parents on what to look for."
A spokesperson for ooVoo said theincident was "an issue" for the socialnetwork industry as a whole and "we all must strive to provide our users a safe and private user experience."
They added: "We take these issues very seriously and have a chief privacy officer who roots out and deletes any accounts which may place children or any ooVoo users at risk.
"The reported behaviours are offensive, illegal and when identified as such will be immediately reported to the proper authorities."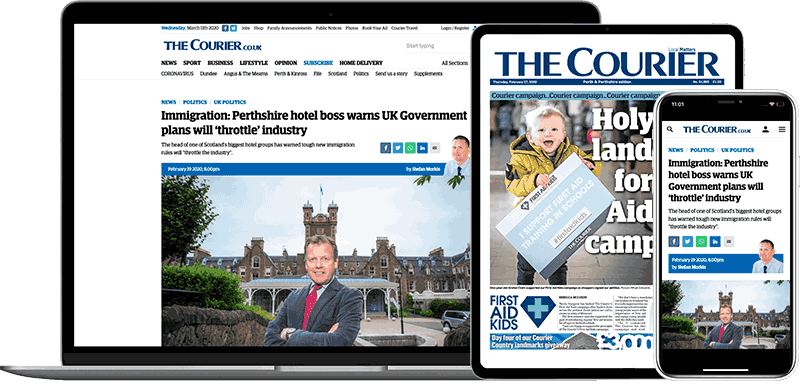 Help support quality local journalism … become a digital subscriber to The Courier
For as little as £5.99 a month you can access all of our content, including Premium articles.
Subscribe