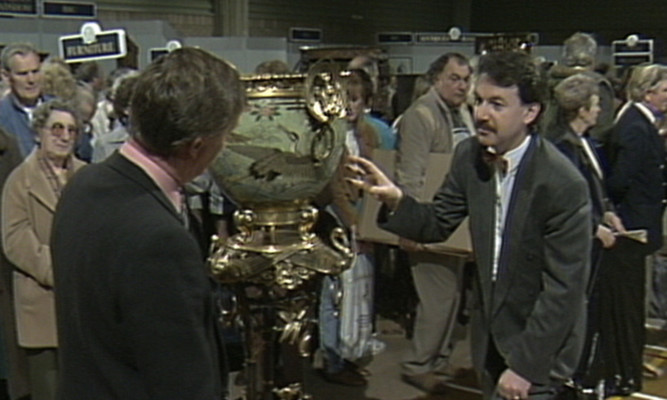 It's the dream that spawned many a TV programme that moment when an item left unloved for years in a cupboard or attic is revealed as being worth a fortune.
Now, a Perthshire man has had his own Antiques Roadshow-style shock after a painting that had been dismissed as run of the mill turned out to be something else altogether.
On Saturday, we tell the remarkable story of how the artwork came into the owner's possession by chance and why he has a local auctioneer's knowledge to thank for his new-found fortune.
For more, see Saturday's Courier or try our digital edition.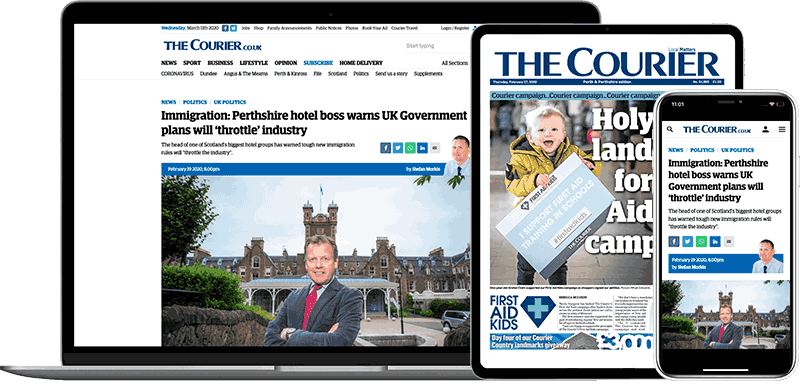 Help support quality local journalism … become a digital subscriber to The Courier
For as little as £5.99 a month you can access all of our content, including Premium articles.
Subscribe