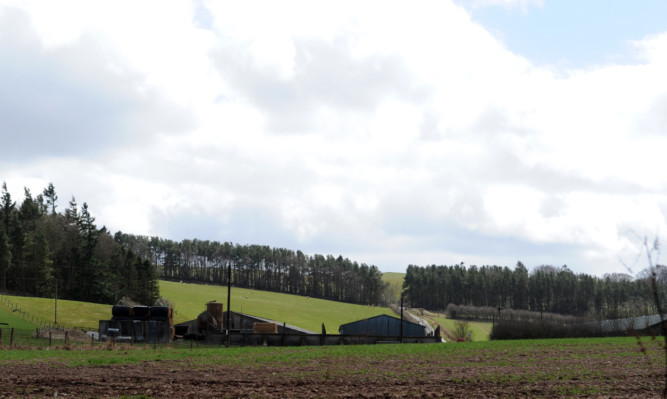 A controversial Perthshire windfarm project has been thrown into jeopardy after missing out on crucial funding.
Original plans for the troubled Bandirran scheme, earmarked for land on the Sidlaw Hills near Balbeggie, were scrapped after conservationists claimed the six giant turbines would be "out of proportion" to the surrounding landscape.
After withdrawing its planning application, Banks Renewables said it would pass the project on to a new group, the Windfall Community Development Trust.
Trustees were working on a revised application which they hope will address concerns about the scale of the scheme. The group has been in talks with Perth and Kinross Council and Scottish Natural Heritage (SNH) about acceptable turbine heights.
However, the future of the project is now in doubt after an application for a £150,000 loan from Local Energy Scotland's Cares fund was rejected.
In its decision, Cares said the project failed to meet its strict criteria and noted ongoing uncertainty over UK Government subsidies for onshore wind power projects.
A spokesman added: "The planning risk is deemed too high and there is insufficient confidence that the project will obtain planning consent.
"It was noted that the developer does not appear to be following advice from Perth and Kinross planners relating to turbine height."
No one from Windfall could be reached for comment on the future of the project.
More than 450 people objected to initial plans for six turbines, which would have been twice the height of the Scott Monument. Planners also received about 150 letters and emails in support of the project.
Graham Lang, chairman of national anti-windfarm group Scotland Against Spin, said: "The Cares panel has made the right decision to withhold further public money from progressing the Bandirran windfarm.
"Many objectors, including SNH, considered its environmental impact to be overwhelming and unacceptable."
He added: "Local people have been put through the wringer by this application and it is time for Banks and Windfall to do the decent thing and taken this industrial wind development off the table once and for all."
Martin Payne, of the Stop Bandirran campaign group, said: "Even though the project now has no financial future, and despite requests from representatives of the local community, both Banks and Windfall have so far refused to give assurances that the proposed Bandirran development might not proceed at some point in the future.
"We need closure."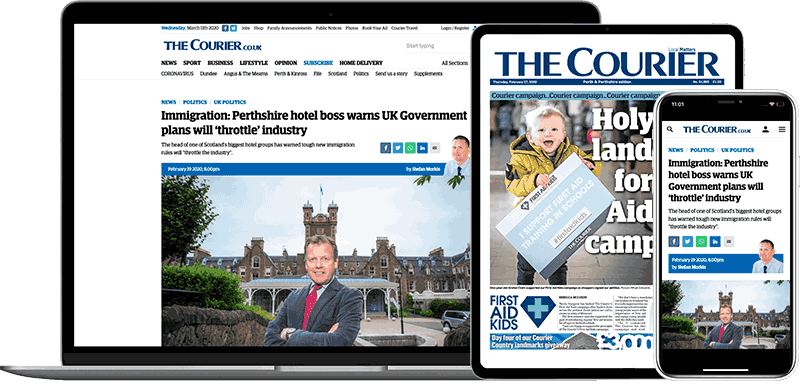 Help support quality local journalism … become a digital subscriber to The Courier
For as little as £5.99 a month you can access all of our content, including Premium articles.
Subscribe