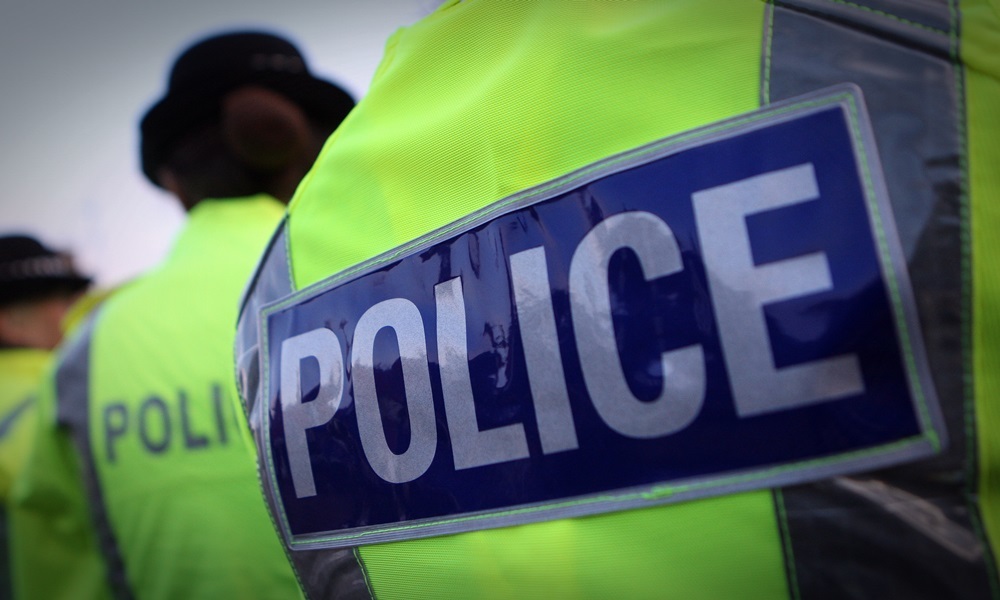 Thieves behind a raid at a Perthshire petrol station may have cut through the building's roof, it has been claimed.
The Shell petrol station near the Inchmichael junction of the A90 was broken into in the early hours of Tuesday morning.
The metal shutters at the Lamb and Gardiner garage had clearly been damaged and the entire forecourt was cordoned off by police.
By the afternoon officers could be seen searching the roof of the building.
It is believed that during a break-in at the same premises last year, thieves cut through the roof and stole a van.
Police Scotland refused to confirm or deny that a similar method of entry had been used in the latest break-in.
John Cameron, the owner of Halfway Motors, said several of his vehicles were damaged last year after windows were smashed at his premises, which is just 400 yards from the Shell garage.
He added that around the same time as he was targeted, thieves also broke into the garage premises.
He said: "Last time they cut a hole in the roof and stole a van from the hot tub company, which is in the saleroom of the building.I saw police on the roof today so I presume they've done the same again."
A member of the public reported two men acting suspiciously at the site at around 5.20am on Tuesday. However the pair made off in a car before police arrived.
It is not known if anything was taken.
Councillor Mac Roberts said several homes and businesses in the Carse of Gowrie had been targeted in a spate of break-ins in recent weeks.
He said: "There's been a lot of break-ins in the Carse recently there were three houses in Inchture, Brown Construction's office and the caf in Glencarse.
"They are looking for iPads and mobile phones and things like that things with a good value.I've spoken to the police and it's not local people."
A spokeswoman for Police Scotland said: "Officers are keen to speak to anyone who may have seen the vehicle or the men acting suspiciously.
"Anyone with any information is asked to contact Police Scotland on 101."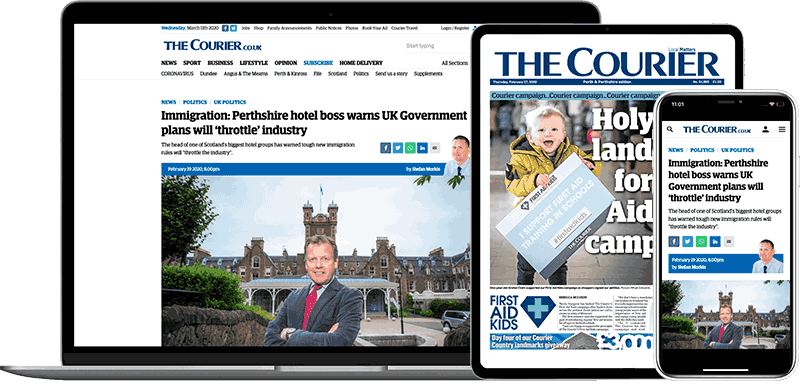 Help support quality local journalism … become a digital subscriber to The Courier
For as little as £5.99 a month you can access all of our content, including Premium articles.
Subscribe