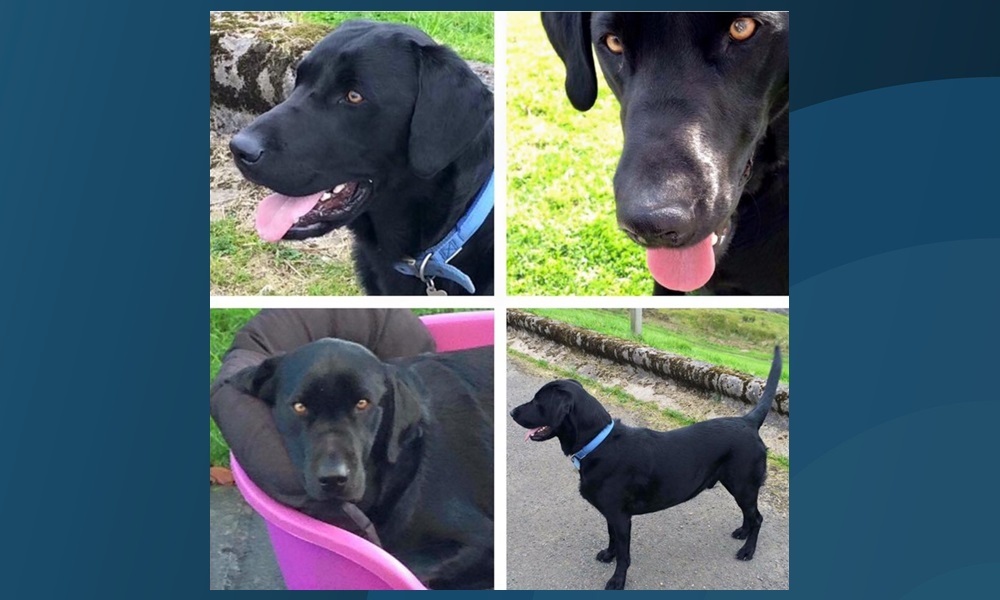 Thousands of people have woken to the news they were wishing for after a dog survived being washed away in Wednesday's Storm Frank flooding in Perthshire.
It was feared Ozzy the labrador had died after he was swept away by the raging River Ericht in Blairgowrie at around 2.30pm.
Thousands of people shared online appeals to look out for him, but many feared he could not have survived in the torrent.
His accident was shared on theMissing Pets, Perth and Kinross Scotland Facebook page, and was shared almost 3000 times by concerned animal lovers.
Three-year-old Ozzy was described as a strong swimmer, and there were lingering hopes that he might have made it to dry land further downstream.
His owners were said to be "distraught and desperate for news on their boy."River Ericht at midday on WednesdayThankfully, Ozzy was found around midnight sparking joy for those touched by his plight.
The Facebook page admins said: "His owners are just so relieved he has been found safe and are eternally greatful for everyone's help and support with finding their precious boy."
Debbie Garriock said: "So pleased this ended happily, couldn't stop thinking about him."
Elaine Townsend added: "Brilliant news, so happy and relieved for them all!!"
Valerie Budd described it as a "Fantastic ending to the year!", and Dorothy Murray posted: "Best news to wake up to. Hope Ozzy is none the worse for his ordeal, precious boy."If you know Ozzy's owners please phone 01382 575130 or email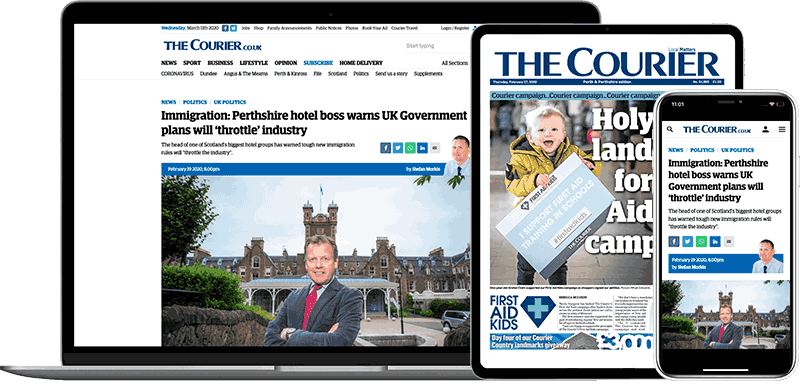 Help support quality local journalism … become a digital subscriber to The Courier
For as little as £5.99 a month you can access all of our content, including Premium articles.
Subscribe