Perth Beer Festival promises to be a barrel of fun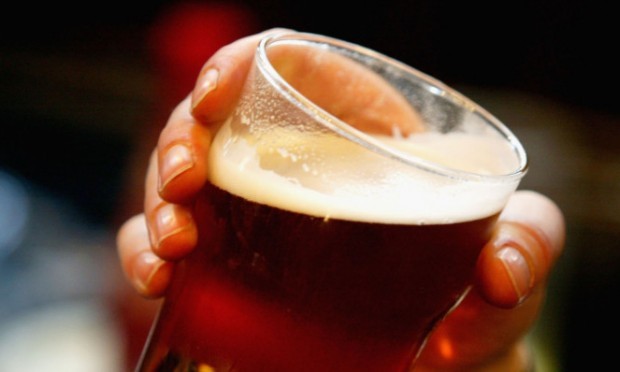 Perth's sixth Perth Beer Festival is promising to be a barrel of fun with music, rugby and a monumental selection of ales.
The event will be held on May 7 and organisers Perthshire Rugby have just one message for attendees: eat, drink, have fun and support rugby.
And they are calling on businesses to step up with sponsorship to ensure another successful event at Perth's North Inch.
Tan International has already backed the team with a renewed commitment as the main sponsor of the event, which raises money to promote the game of rugby in the community.
Chief executive of Perthshire Rugby Football Club, Allan Brown, said: "We're delighted by how much the Perth Beer Festival has grown and developed since it began in 2011.
"It's a real community event and a chance for people of all ages to come together, eat, drink and have fun.
"We are looking for event sponsors, keg donations and local business support to ensure that our sixth festival is as much of a success as previous ones.
"They can be assured that the money raised goes to a great cause, which is to increase the profile of rugby in our community. In particular, we raise funds for programmes like Try Rugby, which promotes rugby in Perthshire schools."
The beer pumps will be in action from noon at Perth's North Inch, pouring out beers from around the country. There will also be a selection of fine wines and a bar.
Anyone interested in sponsoring the event or in making a donation of goods or services should contact Ros Orr at info@perthbeerfestival.co.uk or visit www.perthbeerfestival.co.uk.