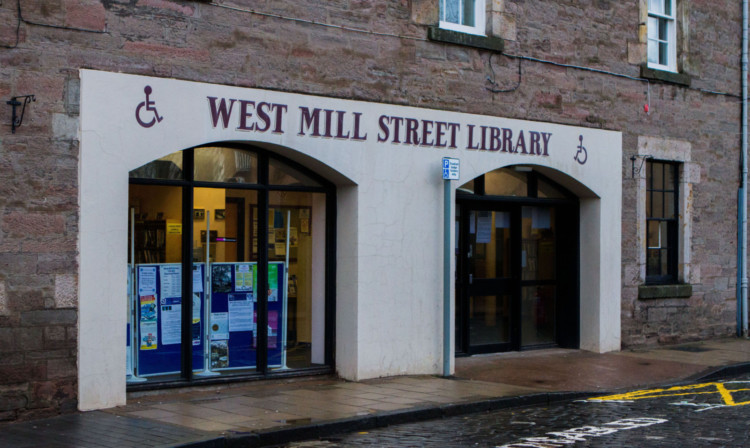 A last-ditch campaign has been launched to save a city centre library from closure.
The West Mill Street Library has been targeted as part of an extensive costcutting drive by Perth and Kinross Council.
Although it is said by campaigners to be a lifeline for more than 13,600 people, particularly elderly and visually impaired users, the Perth library has been deemed surplus to requirements.
Members of the Friends of the West Mill Street Library have hit out at the proposed closure and are appealing for volunteers to help keep it open.
Speaking on behalf of the group, Irene Hamilton revealed the difficulties users would face if services were moved to other libraries in the city.
She said: "What is being missed here is the bigger picture that this venue is meeting the changing needs of service users and their often complex needs.
"It is not just about lending and borrowing books, it is about utilising the space to meet the requirements and needs of those who choose to come here.
"West Mill Street allows frail and elderly people to utilise the library as a meeting place to chat, read the newspaper, or join the book group, which helps alleviate social isolation."
She also revealed that the library provides other services, including delivering books to 120 housebound members each month, and boasts an impressive collection of large print and audio books.
Although these services would be relocated, visitors would be forced to travel further afield, to the AK Bell and North Inch Community Libraries.
Mrs Hamilton added: "The proposed closure could be reverted and several people who use West Mill Street have indicated to me that they would give up their time to man the library, although details of a voluntary model would have to be discussed."
A public meeting will be held at the library on Wednesday from 10.30am to gauge the level of interest in saving the branch.
A spokeswoman from Perth and Kinross Council said the local authority is willing to help members find a way forward.
She said: "The Libraries and Cultural Venues Review looked closely at how our customers use libraries and how this is changing, and this evidence was carefully considered by the lifelong learning committee when it agreed the review recommendations on November 6 last year.
"In the case of West Mill Street, we could see that usage has declined by a third in recent years and over half of users also make use of other libraries in Perth and Kinross.
"There is a planned meeting on January 8, which will provide an opportunity for volunteers from the local community to come forward, if they are interested, to discuss possible models of alternative service, and the council has offered assistance if that is required."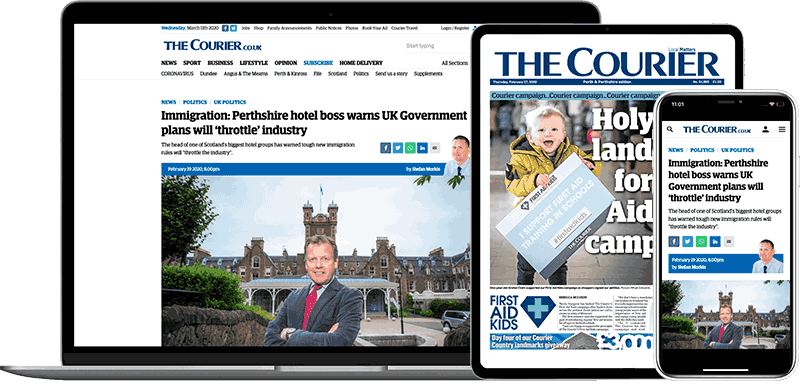 Help support quality local journalism … become a digital subscriber to The Courier
For as little as £5.99 a month you can access all of our content, including Premium articles.
Subscribe