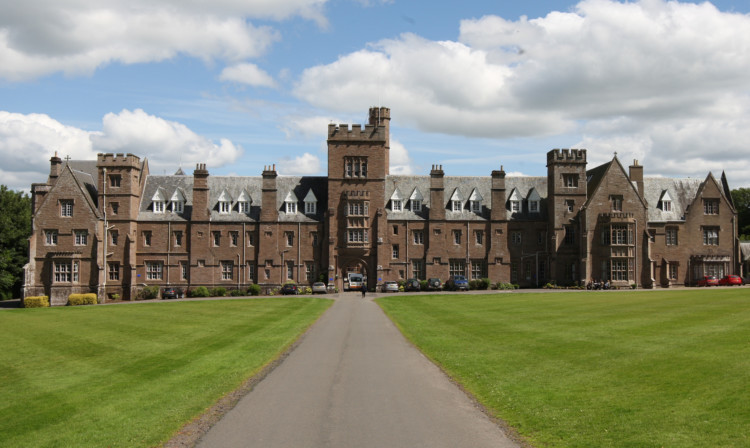 A Perthshire teacher who was said to be the victim of "one of the worst cases of disability discrimination" her union had ever seen has learned that her ordeal may not be over.
Alison Haylock, 56, felt forced to quit her £47,000-a-year post at elite Glenalmond College after water supply problems made her life intolerable.
Her home on the £30,000-a-year school's campus was regularly cut off from the supply, exacerbating a medical condition.
An employment tribunal ruled that the college had subjected Mrs Haylock to constructive dismissal and disability discrimination.
Now her former employers have appealed the tribunal's decision and will fight any attempt by her to secure a pay-out.
Talks on compensation had yet to take place, though Mrs Haylock is thought to have been seeking as much as £365,000 in lost earnings.
A spokeswoman for Glenalmond confirmed that the college has appealed the ruling, but declined to comment further.
Mrs Haylock told The Courier: "I think this is scandalous.
"While I'm not going to pretend I brought a case against them solely for the greater good, I had thought Glenalmond would have been compelled to tackle a hugely serious issue the health and safety of the whole school community. It seems I was wrong."
The original tribunal in Edinburgh heard that the college, which draws its water from local burns and springs, suffered interruptions to the supply on many occasions.
It was told that there were problems every morning and supplies could sometimes be off for up to three days at a time.
The frequent cuts meant that Mrs Haylock did not have the reliable toilet and handwashing facilities she needed to manage a digestive condition.
Mrs Haylock added: "The basis of the appeal appears to be largely that, since staff were not obliged to live on site during school holiday periods, I could have had a second home and therefore not been so badly affected by losing running water for extended, unspecified periods.
"It seems that a school that charges fees in excess of £30,000 a year will not put in the infrastructure to provide a wholesome water supply. That decision leaves current and future pupils, all full-time staff who are contractually obliged to live on site, their families and several outlying houses, under constant threat of having their water supply either cut off, without warning, for extended periods of time, or of having water which is not fit to drink.
It is understood that the college has made improvements to its water system.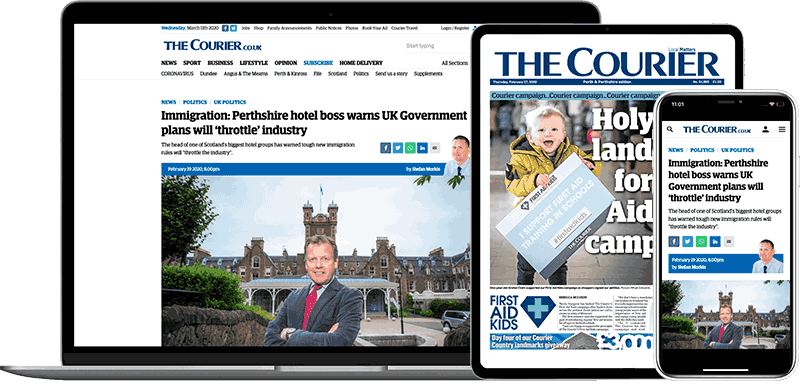 Help support quality local journalism … become a digital subscriber to The Courier
For as little as £5.99 a month you can access all of our content, including Premium articles.
Subscribe