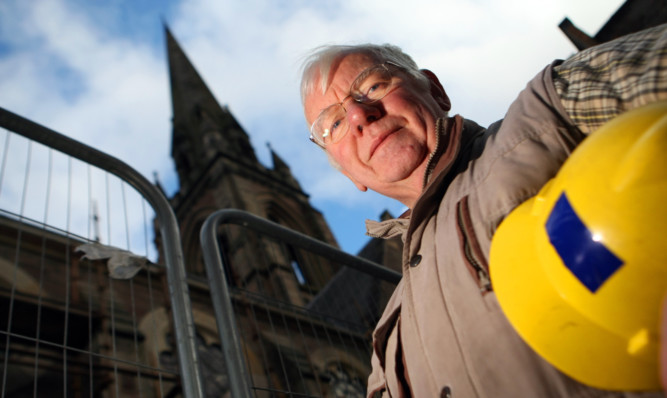 Work has begun on a £250,000 project to protect the exterior of Perth's St Matthew's Church which is a prominent feature on the city's waterfront.
The funding came from grants of £101,000 from both the Heritage Lottery Fund (HLF) and Historic Environment Scotland plus £18,000 from the congregation and reclaimed VAT.
The project aims to restore the stonework, rainwater facilities and stained glass work to ensure the preservation of the Tay Street church.
In addition, funding has been granted to help with the provision of a disabled access ramp to the main doors.
Local construction company One Call Ltd was successful in tendering for this work and has made a start to the removal of corroded stone. The building with its 212ft steeple is a focal point for tourists to the area, as well as serving an important community facility for many local organisations' meetings.
It was built in 1871 and has been in continuous use as a place of worship ever since.
Tom Morrison, project coordinator for St Matthew's Church, said: "We're delighted that the Heritage Lottery Fund has given us this grant. Without this support the building could have gone the way of many church buildings of today.
"St Matthew's is fortunate in having a supportive congregation willing to work for the future of the church and the community at large."
Lucy Casot, head of HLF Scotland, described their grant aid as "an excellent example of how HLF can help conserve a much-loved building so it can continue to serve its local community."
The church is also undergoing major work within the building. The congregation has been holding its services in the church hall since November after more than £800,000 was raised to transform the sanctuary of the church into a more flexible space.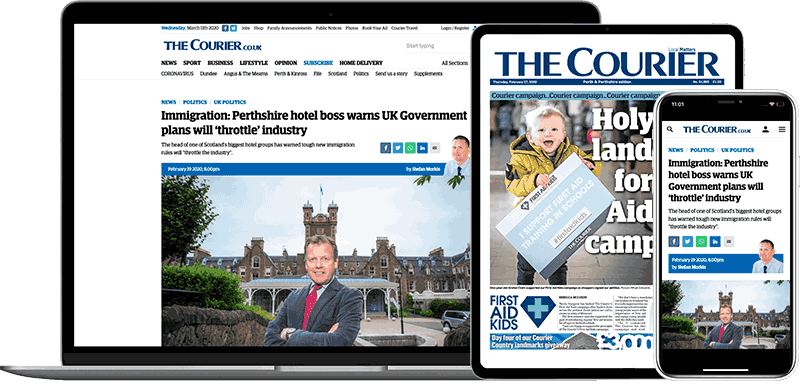 Help support quality local journalism … become a digital subscriber to The Courier
For as little as £5.99 a month you can access all of our content, including Premium articles.
Subscribe