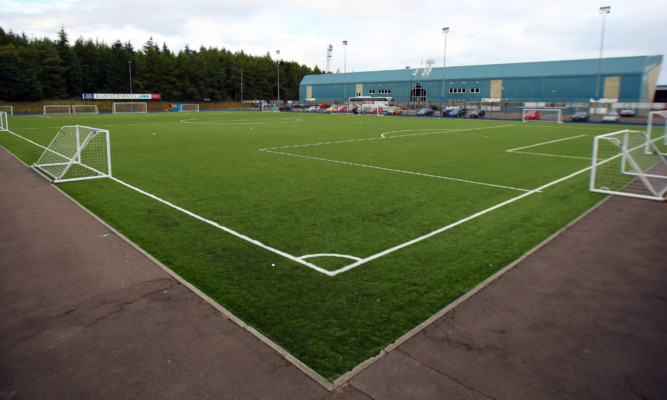 St Johnstone Football Club has lodged plans to shift a "crucial" training pitch at its McDiarmid Park home.
The planning bid follows a long-standing dispute between the Saints and Perth and Kinross Council.
Bosses at the Scottish Premiership side claimed its existing training pitch was threatened by plans for the council's so-called crematorium road a relief road at the A9/A85 junction which is aimed at unlocking acres of development land at Inveralmond and Bertha Park.
Last year, the club fought against attempts by the council to take over part of the pitch using compulsory purchase powers.
Saints' officials said that the £100,000 training site was vital for the club's future.
In a letter last year to Scottish ministers, who were leading an inquiry into the land takeover attempt, chairman Steve Brown said: "As with all smaller professional football clubs, it is a constant struggle to generate and maintain income levels sufficient to maintain the stadium grounds, training facilities and of course players and staff salaries."
He added: "If it (the training pitch) were lost, it could not be replaced elsewhere within our ownership and we would be forced into finding an alternative off-site location which … would be much less satisfactory from an operational point of view."
The council had also accused the club of using the training pitch "unlawfully", claiming that originally planning consent expired in 2002.
And the authority's argument was upheld after an appeal to the Scottish Government.
St Johnstone withdrew its objection to the land-grab just hours before an inquiry was held in Perth.
Now, the club has tabled an application for planning permission to allow engineering works for a new training area next to the stadium.
The team has earmarked a seven-and-a-half acre plot described as a grass training area for the new pitch.
The existing practice area would be used for training and overspill parking.
A total of five new parking spaces will also be created.
The application will be considered by council planners and a decision will be announced in due course.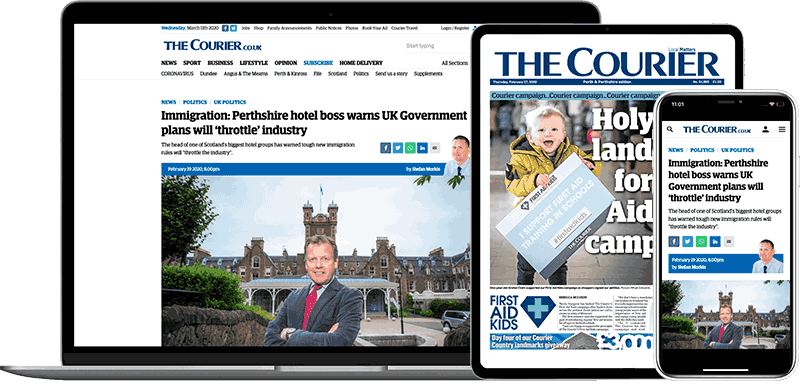 Help support quality local journalism … become a digital subscriber to The Courier
For as little as £5.99 a month you can access all of our content, including Premium articles.
Subscribe