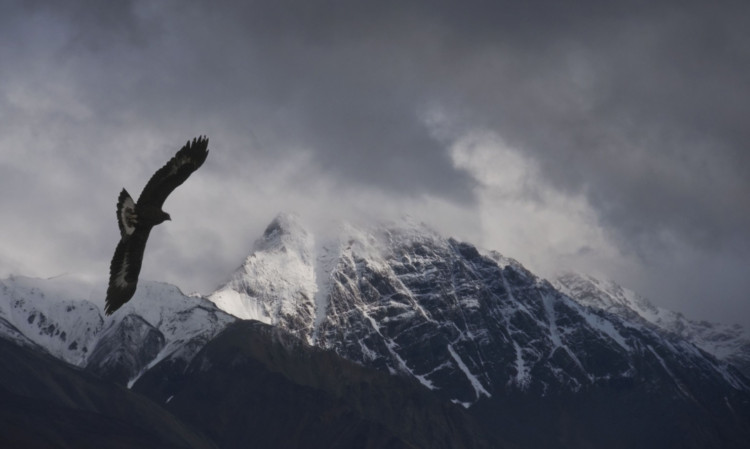 A survey of Scottish wildlife has shown that despite Bette Midler's claims, nothing can fly higher than an eagle.
Following a campaign to find the country's favourite wild animal, participants decided that the golden eagle was the wind beneath their wings.
The impressive raptor soared above its competitors to secure 40% of the vote double that of the next most popular beastie.
Thousands of people took part in the Big 5 poll, choosing between the golden eagle, red deer, red squirrel, harbour seal and otter as part of Scottish Natural Heritage and VisitScotland's Year of Natural Scotland celebrations.
Environment and climate change minister and PAW Scotland chairman, Paul Wheelhouse, said: "While we can be enormously proud of all our native wildlife, it is fitting that the magnificent golden eagle has topped this poll of Scotland's Big 5 species.
"At present, Scotland is home to all of the UK's breeding pairs of golden eagles and the species has done well to recover after almost being wiped out in the last two centuries.
"However, recent incidents have shown that the golden eagle is still threatened by illegal persecution in some areas.
"We have a responsibility to protect this wonderful bird so that future generations can continue to enjoy its presence in our skies."
The Big 5 were chosen as they are all high profile species, widely associated with Scotland and have a broad geographical spread.
While the golden eagle topped the popularity stakes, next in line was the red squirrel, followed by the red deer, the otter and finally, the harbour seal.
SNH chief executive Ian Jardine said: "It has got people thinking about and talking about wildlife and showing how much affection and pride people have, not just for the five species on the list, but for Scottish wildlife generally."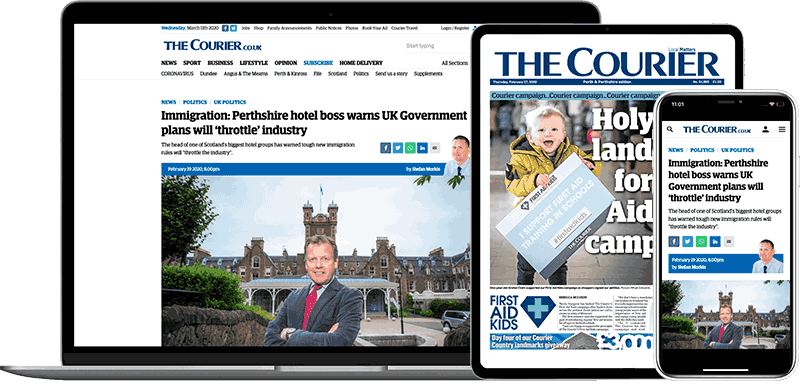 Help support quality local journalism … become a digital subscriber to The Courier
For as little as £5.99 a month you can access all of our content, including Premium articles.
Subscribe