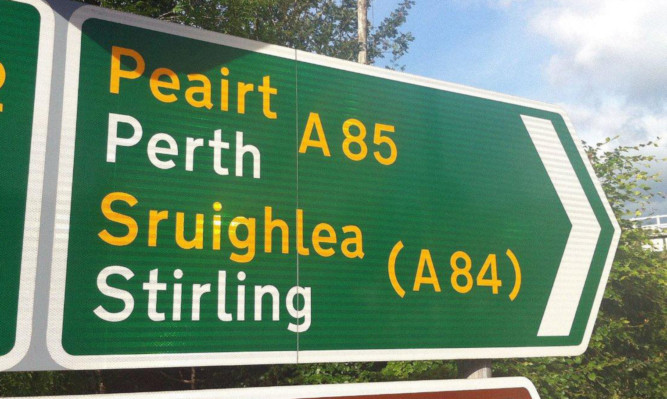 A leading Gaelic historian has added his voice to those calling for the Scottish Government to rethink its efforts to safeguard the declining language.
Aberfeldy author Richard Deveria described the imposition of Gaelic language plans upon regions with no heritage as "absurd".
Mr Deveria believes that successful language revival comes about through "the initiative of private individuals" and not legislation.
After hearing a Kinross-shire councillor question the spending on Gaelic in Milnathort, which has no such heritage, the historian reiterated his belief that a change of focus is required.
He said: "It is absurd for the Scottish Government to use legislation to impose Gaelic on the lowlands, where Lowland Scots has been the traditional form of speech.
"The future of the language lies with the people who speak it and its proponents can do a far better job by promoting it in their day-to-day lives at no cost, rather than spending public money in areas where it is of little or no relevance."
The Scottish Government is spending millions of pounds across Scotland's 32 local authority areas in the next few years to implement Gaelic language plans, which will see the introduction of bilingual signs and websites.
A spokesman said: "The Scottish Government is committed to a sustainable and vibrant future for the Gaelic language in Scotland. Road signage is ultimately a matter for local authorities and Brd na Gidhlig provide guidance to councils in taking forward the actions within their individual language plans."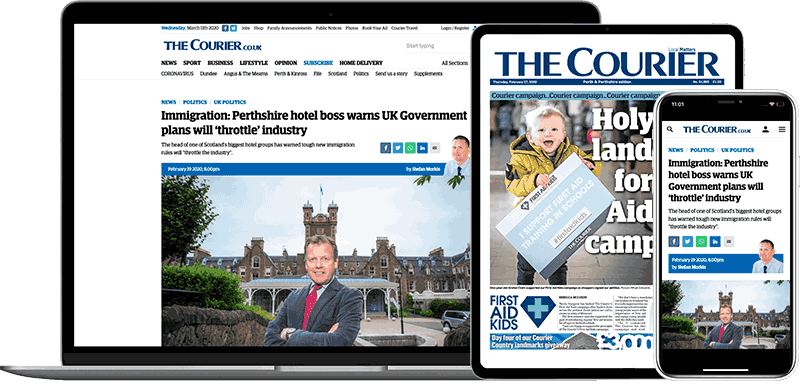 Help support quality local journalism … become a digital subscriber to The Courier
For as little as £5.99 a month you can access all of our content, including Premium articles.
Subscribe