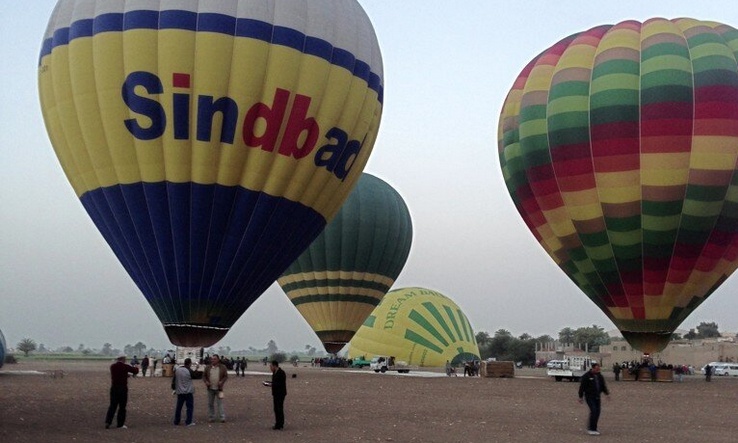 A Perth woman was killed in the Egyptian hot air balloon tragedy.
Yvonne Rennie diedwhen the balloon plunged to the ground in flames in Luxor. Her husband Michael survived and is reported to be in a stable condition.
The Foreign Office also confirmed that Joe Bampton (40) and his Hungarian-born partner Suzanna Gyetvai (34), both from Clapham, south London, died in the tragedy.
The Rennies' next-door neighbour Linda Kettles said: "They were very, very nice people who kept themselves to themselves. They've gone on holiday to enjoy themselves. They only get the weekends together and any break together is good for them.
"They were really looking forward to getting away. I'm totally devastated by the news. I really feel for their families."
The couple moved from Dundee to Perth about 10 years ago and although they have been together for a "long time", they were only married recently, Ms Kettles said.
Mrs Rennie worked as a hospital receptionist and Mr Rennie worked in the construction industry, she said.
Photo courtesy of Twitter user @chrismichel.For the latest on this story, see Wednesday's Courier or try our digital edition.