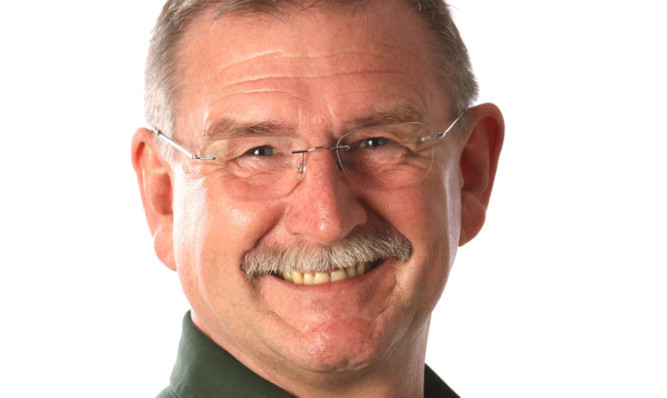 A Perthshire composer has won acclaim on both sides of the Atlantic with his romantic opera about Bonnie Prince Charlie.
Graham Robb, from Birnam, was invited to write the short opera Flora and the Prince by a company in New York for an opera festival that took place in the world-famous Carnegie Hall late last year.
Now he and librettist Dr Jim Stewart, from Dundee, are seeking funding to record a short demo "trailer" version which will be used to attract funding for the development and production of the full-length version.
The intention is to ask interested members of the public to "crowd-fund" the demo.
Flora and the Prince recreates the story of the famous Skye Boat Song, telling how Flora MacDonald helped Bonnie Prince Charlie escape the British Redcoats after his defeat at Culloden in 1746.
It then follows Flora's subsequent flight to the Colonies and her life in the Carolinas, which culminated in her participation in the American War of Independence.
Graham already has a star-studded international roster signed up to participate in the show, which he says demonstrates that many already recognise its potential for success.
"In this recording, the role of Flora will be performed by the soaring American soprano Laura Pedersen, who movingly created the role for the New York premiere," said Graham.
"Flora's daughter, Annie, will be South African mezzo soprano Julie Martin-Carter, and Flora's husband, Allan, will be sung by Icelandic baritone Astmar Olafsson."
The musicians on the recording will be the internationally-renowned Edinburgh Quartet, with double bassist Adrian Bornet of the Scottish Chamber Orchestra, and Scotland-based pianist Anna Orviss.
He said: "I am simultaneously proud, delighted and humbled that these fine performers had no hesitation in agreeing to be part of this project."
All the money for the demo will be raised by web-based crowd-funding which, according to Graham, could well become the norm for creative arts projects as central and local government discretionary budgets become ever more restricted.
He said: "I've been attempting to gain funding for the opera from the usual bodies, but with little or no success. This recording is the vital first step towards the goal of creating the full-length opera."
There is already strong interest in mounting productions of the full-length Flora and the Prince in a number of places in Scotland, Europe, in New York and also further afield in the US, and in Central America.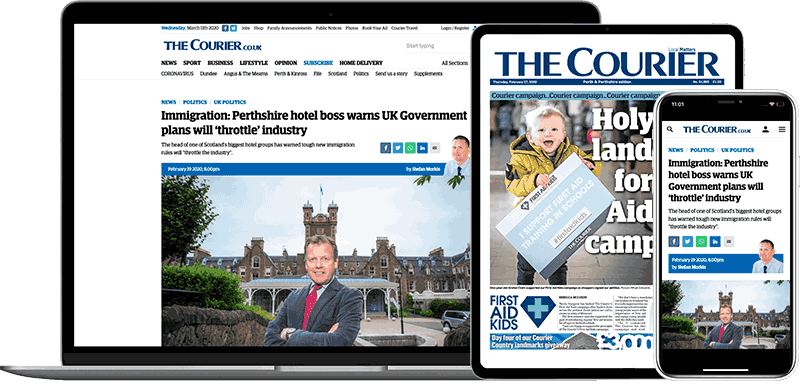 Help support quality local journalism … become a digital subscriber to The Courier
For as little as £5.99 a month you can access all of our content, including Premium articles.
Subscribe