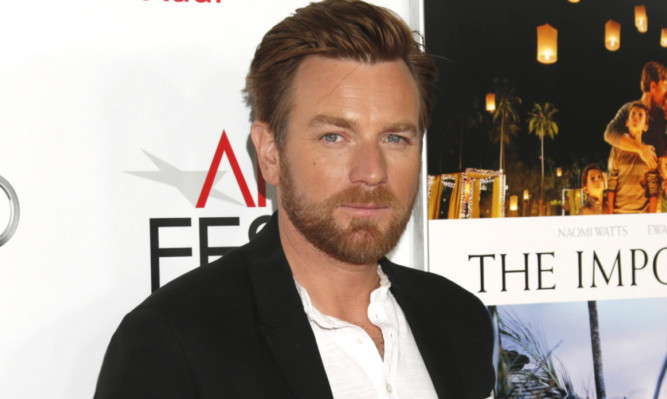 ONE OF Perthshire's most famous sons has hit out at internet "trolls".
Actor Ewan McGregor, who grew up in Crieff and still retains strong links with the town, revealed he is regularly attacked online by cowardly tweeters.
Since signing up to Twitter seven months ago, the 41-year-old has already attracted almost quarter of a million followers.
Unfortunately, not all of them want to wish the actor well and their vitriol has left him "shocked".
McGregor said: "I have a lot of haters. I enjoyed it more when there were less people following because the more people following, the more rubbish you take from people.
"I block people they don't get to do it to me twice, but it's always disappointing when they do have a go at you."
He is not the first famous person to be targeted.
Olympic medal-winning swimmer Rebecca Adlington temporarily quit Twitter earlier this year after receiving abusive messages calling her a "whale", while a teenager was arrested after posting on diver Tom Daley's feed, mocking his performance and being abusive.
Instances like these have led the Crown Prosecution Service to issue new guidelines for the treatment of those who misuse social media.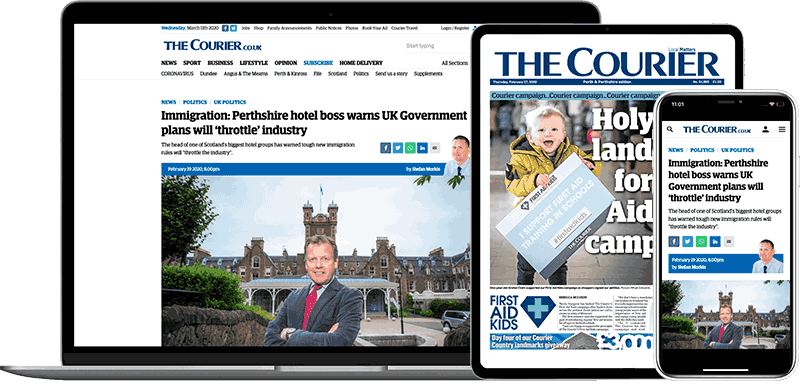 Help support quality local journalism … become a digital subscriber to The Courier
For as little as £5.99 a month you can access all of our content, including Premium articles.
Subscribe