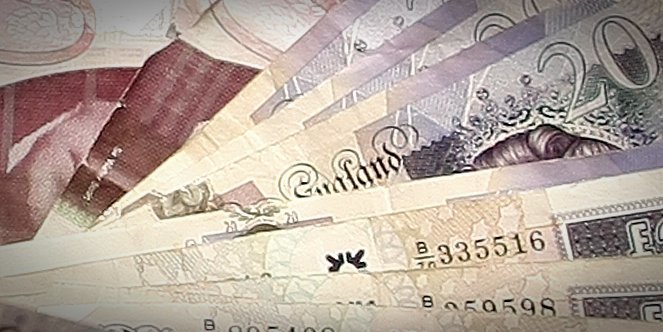 Over £1.5 million of bad debt is set to be written off by Perth and Kinross Council.
Some of the debt, which covers unrecoverable council tax, owed rent and outstanding parking charges, dates back from as long ago as 1994.
Although such money is discounted annually for accounting purposes, debtors have been warned the council has not given up on the cash altogether.
The strategic policy and resources committee, meeting on Wednesday, will be told £713,622 of council tax debt is to be written off because it has not been possible to collect it for a variety of reasons.
Amounting to less than 1% of the total council tax raised last year, the amount includes money from deceased people with no estate, people who cannot be traced or who have been sequestered.
Almost £36,000 in rent charges owed by former tenants and £43,170 from tenants who have been housed by the councils' homelessness service will be written off as well.
Almost £100,000 in parking charges will be removed from the books, the equivalent of 14% of penalty notices issued by the council in the last financial year.
The remainder of the money is bad and doubtful domestic rates, commercial rent and damaged and obsolete stock in other services.
Committee convener and Perth and Kinross Council leader Councillor Ian Miller said, "Writing this debt off is purely for accounting purposes. The files on all these cases will remain open and every effort will be made to collect the outstanding debt wherever legally possible."
Last year the council wrote off over £1.3 million in bad debt for the same reasons including almost £500,000 in council tax and over £100,000 in unpaid parking charges.