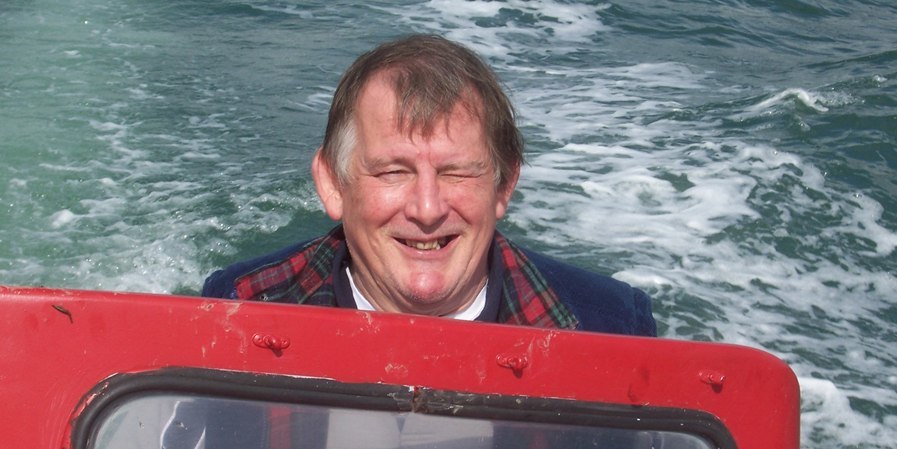 A former police officer and serviceman who worked with children and teenagers around St Andrews, Leuchars and Cupar has died.
James Gracie (63) became leader of Leuchars Youth Association when he retired from Strathclyde Police, holding the post for 10 years.
He became very well-known in the community, providing a positive influence for youngsters in the area.
Mr Gracie battled with chronic obstructive pulmonary disease and lung cancer for 18 months, but lost the fight on April 24 when he died peacefully at home in Cupar.
Originally from Glasgow, Mr Gracie served with the RAF for 15 years before embarking on his 20-year police career.
During his time with Strathclyde Police he was awarded a medal for bravery. In retirement he moved to Cupar and into youth work.
A national daily newspaper named him "Super Dad" in 1987, as he brought up his five children, Jamie, Robin, Tanya, Sarah and Lorna, on on his own.
As well as his children, he leaves behind wife Irene, step-daughter Claire and three grandchildren.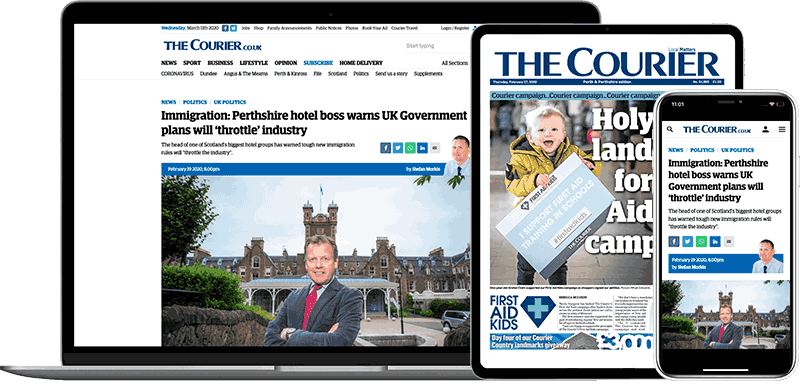 Help support quality local journalism … become a digital subscriber to The Courier
For as little as £5.99 a month you can access all of our content, including Premium articles.
Subscribe