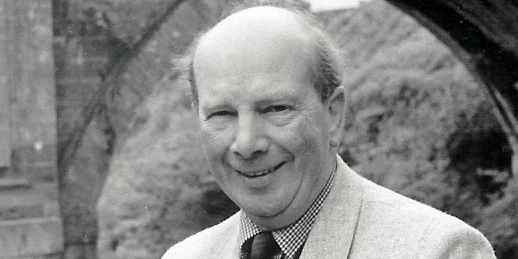 The 16th Viscount of Arbuthnott, John Campbell Arbuthnott, has died.
Lord Arbuthnott was born at Dubton House on October 26 1924, and was educated at Fettes College , Edinburgh, and at Gonville and Caius College, Cambridge, where he studied estate management.
He graduated with a BA in 1949 and MA in 1967. He also received an honorary LLD degree from Aberdeen University in 1995.
He had great interest in the countryside and in conservation and was committed to the commerce and business of the north-east.
He was Lord Lieutenant of Kincardineshire from 1977 to 1999.
Lord Arbuthnott served during the Second World with the Royal Naval Volunteer Reserve (RNVR), the Fleet Air Arm, from 1942-46, seeing action in the Far East and Pacific from 1944-45.
He was awarded the Distinguished Service Cross in 1945.
He married Mary Elizabeth Darley Oxley on September 3 1949. The couple had two children Keith, 17th Viscount of Arbuthnott, and Susanna Mary Arbuthnott.
Lord Arbuthnott was a chartered surveyor and a Fellow of the Royal Institution of Chartered Surveyors. He was also a land agent, a Justice of the Peace and a lieutenant in the RNVR.
Lord Arbuthnott held many other memberships, including those of the Scottish Agricultural Organisation Society from 1980 to 1983, the Royal Scottish Geographical Society (1983-2012), the Federation of Agricultural Cooperatives (UK) Ltd (1983-2012), and was deputy chairman of the Nature Conservancy Council from 1980 until 1985, as well as chairman of the Advisory Committee for Scotland during the same period.
The viscount was a director of Aberdeen & Northern Marts (1973-91, chairman 1986-91), served a director of Scottish Widows from 1978 until 1994. He was elected as chairman from 1984 to 1987.
He served as the Queen's Lord High Commissioner to the General Assembly of the Church of Scotland in 1986 and 1987.
He was appointed CBE in 1985 and a Knight of the Thistle in 1996.
He is survived by his son Keith and daughter Susanna.