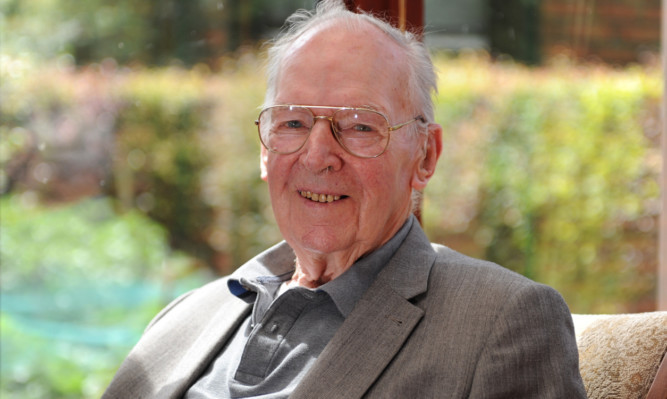 Robin Young, one of the leading figures in the post-war wholesale meat trade, has died at the age of 94.
Mr Young spent much of his working life based at Friarton Farm, Balbeggie, and received a string of honours for his work developing the lamb supply chain between Scotland and Smithfield market.
He was made a Freeman of the City of London and clothed as a Liveryman of the Worshipful Company of Butchers in recognition of his political and practical input to the meat trade.
Mr Young was also heavily involved in coordinating the wholesale meat trade after controls were lifted in 1954. At his instigation the various meat trade federations in Scotland amalgamated to become the Scottish Association of Meat Wholesalers, an organisation which still represents the industry.
As supermarkets began to dominate the meat trade at the expense of London's retail butchers, Mr Young changed tack and began to buy large numbers of store lambs from Shetland and Orkney for resale on the mainland.
A founder member of the Perth and then the Carse of Gowrie Young Farmers Clubs, Mr Young has always been associated with Perthshire although he was in fact born in Ayrshire.
He moved with his family to Balgay at Inchture in 1937 and then after the war to Friarton.
Mr Young's wife Janey died 20 years ago and he is survived by his daughter Janey, son Robert and their families.
A celebration of his life is to be held at Perth Crematorium on Tuesday, at 10.30am.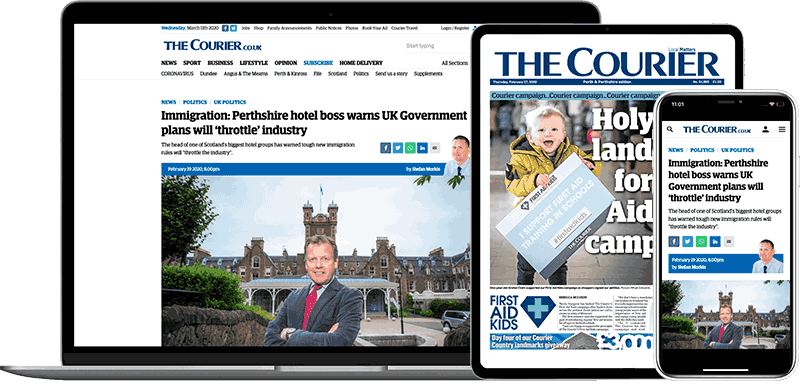 Help support quality local journalism … become a digital subscriber to The Courier
For as little as £5.99 a month you can access all of our content, including Premium articles.
Subscribe