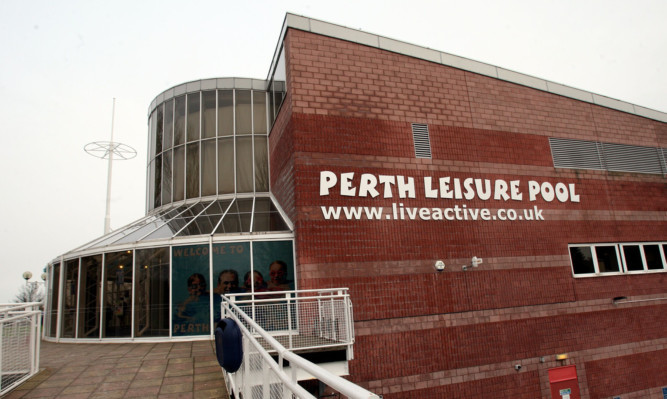 Perth Leisure Pool is urging young families to use waterproof nappies on babies after a series of "runny stool" closures.
The pool has been forced to close several times in recent weeks after accidental contaminations.
Pool bosses have now issued advice to families in an effort to curb the number of incidences.
They are asking very young children to wear swim nappies and have encouraged all visitors to use toilets before getting into the water.
Swimmers are also asked to take showers and "wash thoroughly" before entering the pool and children, who have or have recently suffered illnesses such as diarrhoea, are asked to stay away.
Paul Cromwell, head of operations at Live Active Leisure, which runs the pool, explained that staff always follow national guidelines when faced with something undesirable in the water.
"The pool must be cleared of customers and the entire body of pool must pass through the filtration system six times," he said. "It is this requirement which results in the extended closure of the pool, usually impacting on the following day, due to the open plan nature of Perth Leisure Pool.
"So regardless of which pool has been affected, all must close."