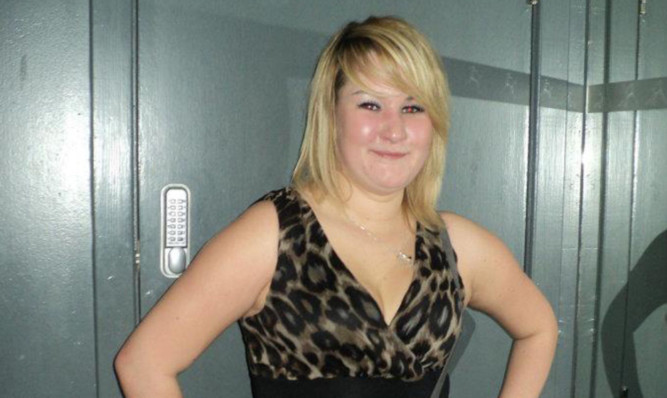 A grieving mum says she has lost all faith in the ambulance service after a catalogue of blunders surrounding her daughter's death.
Student Claire Fairbairn collapsed at her family home in Perthshire after complaining of having a sore back.
She was pronounced dead in the back of an ambulance, en route to hospital, later that morning.
Now the Scottish Ambulance Service has come under fire following an inquest into the 21-year-old's death.
Sheriff Fiona Tait, who lead the inquiry at Perth Sheriff Court, has criticised health chiefs for being unable to provide a paramedic to Miss Fairbairn's home when her brother found her slumped on the bathroom floor.
And she said records kept by ambulance crews at the time of her death were "incoherent and nonsensical".
However, the sheriff accepted that nothing more could have been done by the emergency crews to prevent Miss Fairbairn's death.
Her mother Linda tells Wednesday Courier that her daughter should have been allowed to die at her home with her family. She is angry that she was forced to find out about her death while standing with the ambulance crew at the roadside.
Ambulance bosses have said that steps are being to improve the skillset of call-out crews following the tragedy in November 2011.
For our exclusive report, see Wednesday's Courier or try our digital edition.