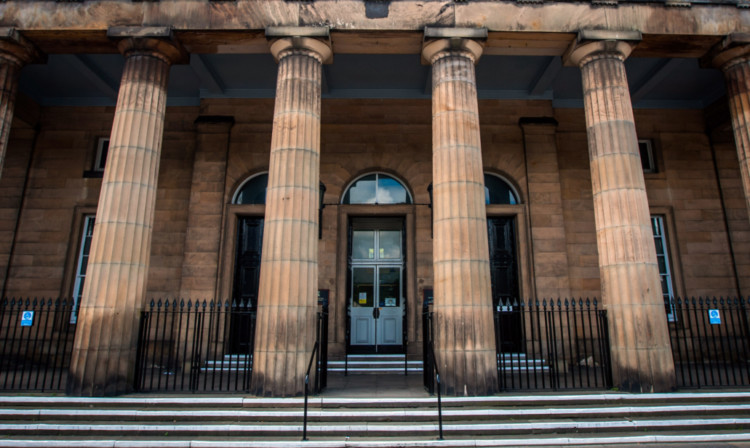 An unemployed drug addict has been found guilty of committing a string of violent sexual assaults in Perth.
It took jurors at the High Court in Perth little more than an hour-and-a-half to deliver a unanimous verdict against Graeme Bell on three charges.
Bell, 32, of Uist Place, was found guilty of raping and attempting to rob a woman on December 5, 2012; assaulting, raping and robbing a second woman on February 14 last year and attempting to rape and rob a third woman on February 15, 2013.
All the attacks took place within properties in Perth city centre.
Sentence was deferred until April 30, when he will appear at the High Court in Aberdeen.
Bell was placed on the sex offender's register.
For more on this story see Wednesday's Courier or try our digital edition.