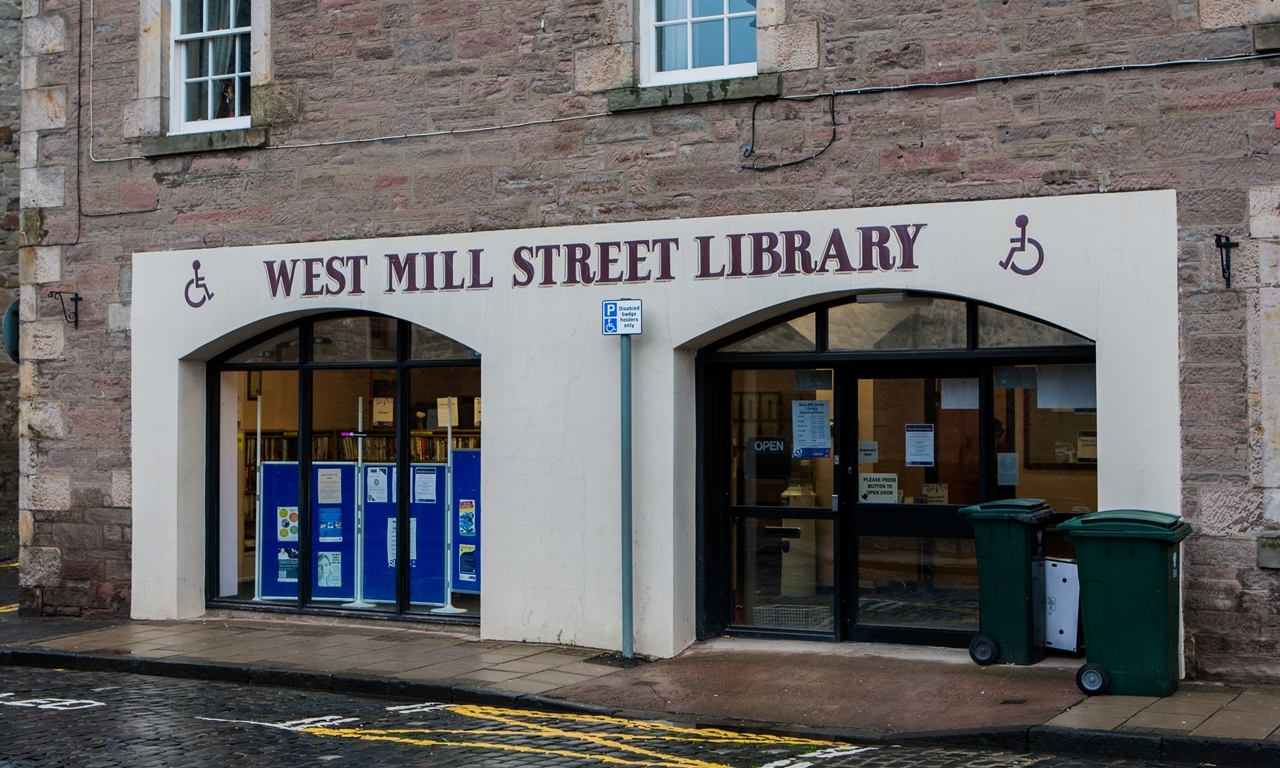 Campaigners are to take their fight to have a Perth library reopened to the Scottish Public Services Ombudsman.
The Friends of West Mill Street Library feel this is their only option after receiving a letter from Bernadette Malone, chief executive of Perth and Kinross Council, dismissing most of their complaints.
Ms Malone wrote on behalf of Ms Pamela Dickson, the council's complaints and governance officer, who had investigated the group's claims that the loss of the library would hit disabled, infirm and partially-sighted people.
The local authority's lifelong learning committee agreed to close the library on April 4.
One of the main complaints made by the Friends was that a council officer who recommended closure of the service carried out a review of libraries in Perth and Kinross.
Fiona Robertson, head of culture and community services at the council, had previously defended the council's procedures.
She said: "The council would like to make it clear that the officer referred to has acted in complete accordance with the code of conduct for council employees in fulfilling her duties with respect to the review of library services, which was carried out in line with budget decisions taken by the council in February 2011.
"This officer's role, along with that of other officers, has been to give elected members impartial advice on options and recommendations to achieve improvements and required savings for the service."
Sybil McFarlane, from the Friends, told The Courier that the group's legal adviser feels human rights may have been breached by the local authority's closure of the library and that writing to the Scottish Public Services Ombudsman is the only option now.
"We received the letter from Ms Malone, on behalf of Ms Dickson, which basically states that all our list of complaints have been dismissed so we've decided to go to the ombudsman," she said.
"I feel the council think we will just give up but that isn't the case we'll fight on.
"A lot of elderly and disabled people used the West Mill Street Library and we've been told by our legal team that human rights may have been breached by the council.
"The action of clearing the disabled library would appear to make a complete mockery of Perth and Kinross Council's impartial complaint and investigation procedures.
"We have a complete loss of confidence in the council's complaints procedure and its ability to undertake an impartial and transparent investigation into the formal complaint regarding the closure of the library."
A council spokesperson said the local authority has "nothing further to say" on the matter.
"We have written to the complainers giving the outcome of the investigation into their complaints and have nothing further to add to this," she said.
"The Perth and Kinross Council complaints procedure has now been completed."
The spokesperson added: "As explained in our letter to the complainers, if they remain dissatisfied then the next stage would be to contact the Scottish Public Services Ombudsman."