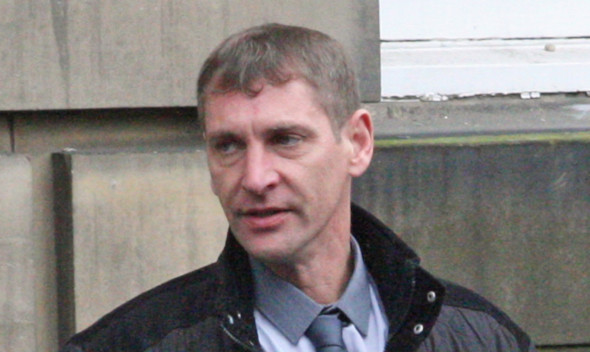 A Perthshire joiner who was acquitted of a rape allegation has been jailed for five and a half years for carrying out a catalogue of violence against a woman and children.
During the abuse, Michael Pryde inflicted a horrifying injury on a little boy's private parts and forced another youngster to stand in a circle of Lego blocks and beat him if he stepped outside them.
A judge told Pryde, 42, that only a bully and coward would have acted to a woman and children as he had done.
Lord Uist said at the High Court in Edinburgh: "The violence employed by you was particularly nasty, involving compression of the throat of three of the victims and a de-gloving injury to the penis of one when he was a three-year-old child."
The judge told Pryde there were "elements of deliberate cruelty" in the violence that he had perpetrated and added: "You have shown no remorse."
Lord Uist jailed him for five years after he was earlier found guilty of assaulting the woman, two boys and a girl.
The judge sentenced him to a further six months imprisonment for breaching bail.
Pryde carried out the violence and intimidation against victims over a 17-year period at houses in Perth.
Pryde, of McDonald Park, Balbeggie, had denied a string of offences during his earlier trial.
He was acquitted on a not proven verdict of raping a woman while filming it by camcorder at a house in Perth in 2006 after supplying her with drugs.