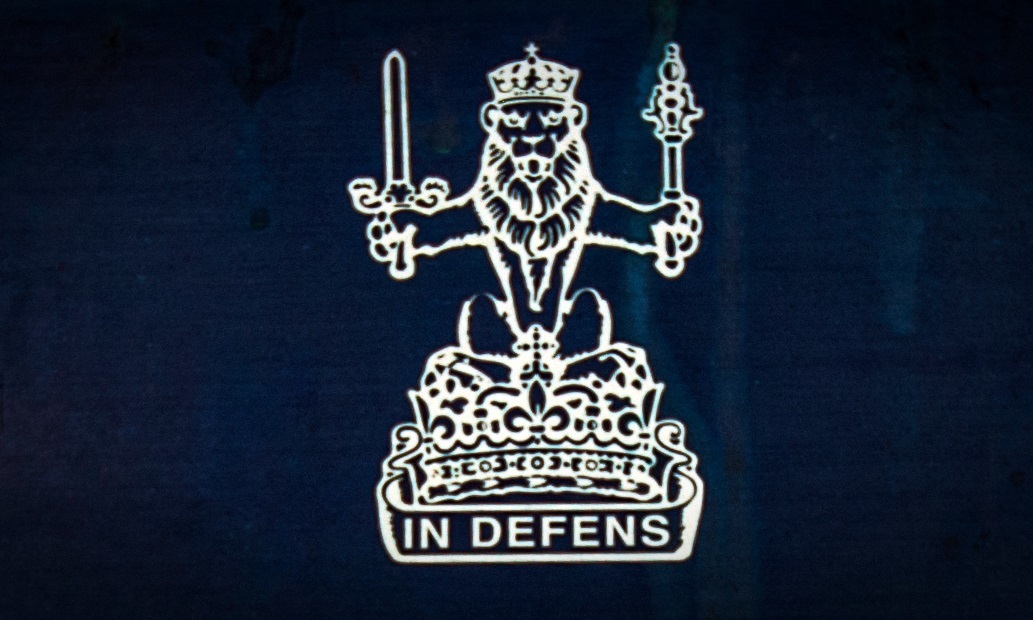 A doctor who admitted driving while banned has been let off by a sheriff after telling a court his vaginal sculpturing work requires him to stay on the road.
Brazilian plastic surgery expert Jefferson Vasconcellos was granted an absolute discharge despite driving while disqualified and without any insurance.
Dr Vasconcellos told Perth Sheriff Court that his work in the field of vaginal reconstructive surgery took him around the world.
Vasconcellos, formerly of Milton Park, London, admitted driving a BMW X5 on the A9 between Bridge of Allan and Perth on 30 November 2014 while he was disqualified and had no insurance.
But he told the court that his previous ban was imposed at an English court in his absence and that he was unaware of its existence when he was stopped in Perthshire.
He said he could prove from his passport stamps that he was in Brazil at the time of the previous incidents which led to him being banned under totting-up procedures.
Vasconcellos said it was a case of mistaken identity when he had points put on his licence leading to a ban being imposed upon him at Grantham Magistrates Court.
"My job requires me to travel all the time," he said.
"I possibly cover 25,000 miles every year so I get as much skill and time on the road as other experienced drivers."
His solicitor, John Gallagher, said: "His line of work is a doctor in the field of plastic surgery and he travels all over the world in the course of that employment."
Sheriff Simon Collins granted Vasconcellos an absolute discharge in relation to both charges.
* For more see Thursday's Courier or why not try our digital edition.