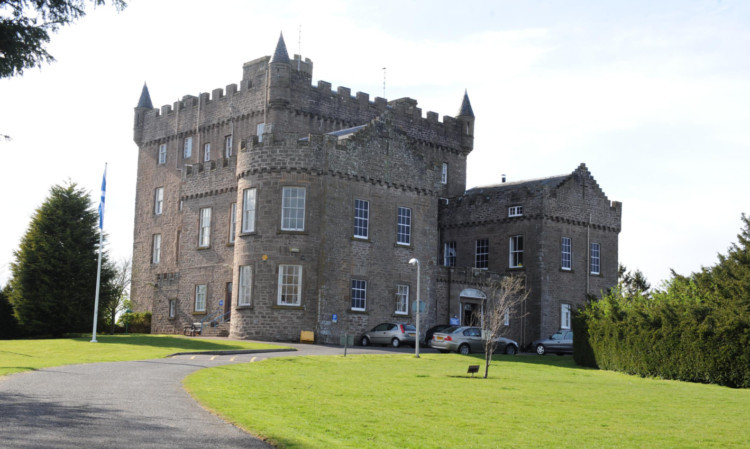 Plans have been lodged for a multi-faith centre to be built at Castle Huntly open prison at Longforgan.
The proposal, which has been submitted to Perth and Kinross Council by the Scottish Prison Service (SPS), has been drawn up as a replacement for the current facility, which has been deemed no longer fit for purpose.
If given the green light, the facility would open in October next year. The multi-faith centre is to be used not only by prisoners but also staff and their families and possibly, community partners.
The prison chaplains of the Church of Scotland and the Roman Catholic Church will be able to use it, along with an Iman.
Father Brian Gowans, a chaplain based at Castle Huntly, said: "I'm delighted that proposals are moving forward for a replacement multi-faith centre within HMP Open Estate Castle Huntly.
"The current building used by the chaplaincy service is no longer fit for purpose and this replacement facility will provide a place of worship designed for different kinds of religious experiences in a flexible space.
"While the centre will primarily cater for the needs of prisoners, use of the facility by members of staff and their families, as well as community partners, shall be actively encouraged."
He continued: "The pastoral care provided through the chaplaincy service makes a significant contribution to the spiritual, mental and physical wellbeing of prisoners.
"The multi-faith centre will provide a variety of vital services, including formal worship of any religion, counselling for prisoners by volunteers and chaplains, spiritual study groups, community events and the celebration of faith alongside visitors and staff."
The present multi-faith building at Castle Huntly has been in use since 2006.