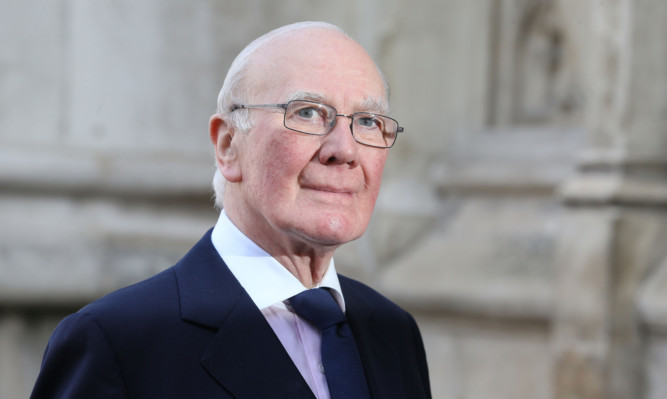 Campaigners fighting to keep the UK in Europe must not take the result of June's referendum for granted, former Liberal Democrat leader Lord Campbell has warned.
The former MP, who was leader of his party between 2006 and 2007, said while Scots are more in favour of staying part of the European Union than those south of the border, polls show the gap is narrowing.
The veteran politician has been appointed by the European Movement in Scotland to lead the Remain campaign north of the border, ahead of the referendum on June 23.
He stressed the importance of "selling the positives" on being part of the EU, and said the campaign must "capture some of the energy that existed during the Scottish independence referendum".
Lord Campbell said: "While Scotland is more pro-EU than the rest of the UK, recent polls have indicated the gap between those in Scotland wanting to Remain and those wanting to Leave is narrowing. This should act as a wake-up call to all those who favour our continued membership of the EU and the considerable benefits this brings.
"We need to sell the positives of our membership and we need to capture some of the energy that existed during the Scottish independence referendum for the EU vote, motivating people to turn out.
"Turnout will be key in this referendum and we know that currently those in favour of Brexit are more likely to vote, a situation we must address. It is vital that young people especially use their vote.
"A vote to stay in the EU should not be taken for granted. Those in favour of our continued membership must not be complacent or we could end up sleepwalking to a Brexit.
"The peace, stability and prosperity that the EU has brought to Scotland through our membership is to be absolutely cherished. Over the next few months we will be putting forward an unremitting and unashamedly positive case for our continued EU membership, ensuring that everyone can see the big picture of the advantages our membership brings."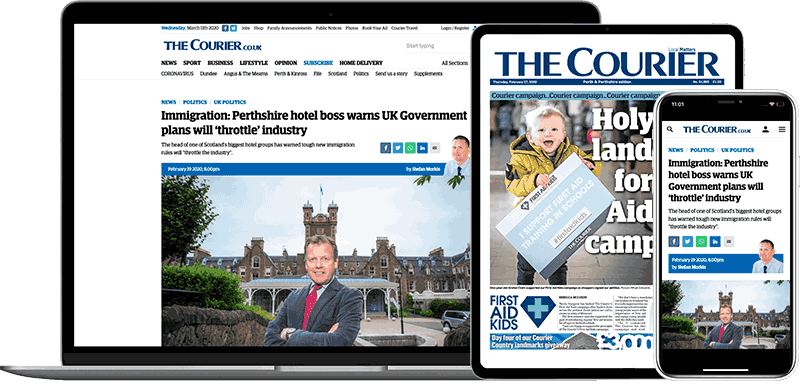 Help support quality local journalism … become a digital subscriber to The Courier
For as little as £5.99 a month you can access all of our content, including Premium articles.
Subscribe