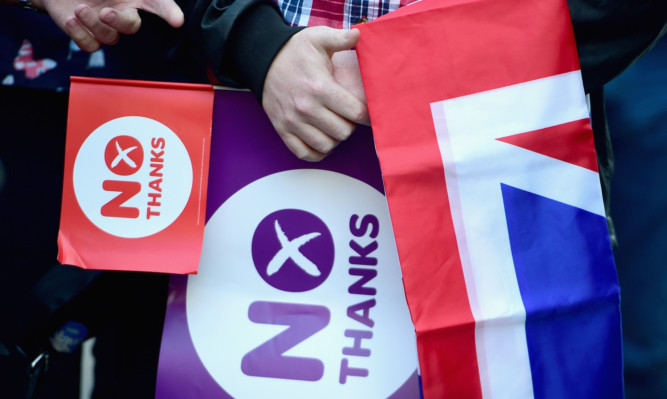 Better Together has been given a "boot up the backside" by a shock new poll putting Yes ahead, sources in the pro-Union camp have said.
With just 10 days to go until polling day, the group's leader Alistair Darling admitted the result is so close that every voter in the referendum could tip the balance.
A YouGov survey published over the weekend had Yes at 51% and No at 49%.
Chancellor George Osborne announced that a detailed timetable for the transfer of more powers to Holyrood would be made public this week although confusion reigned over the exact detail, leaving Deputy First Minister Nicola Sturgeon to claim the pro-UK campaign was "engulfed in panic".
She said: "If the No campaign parties had any serious intention of delivering substantial new powers for Scotland, then why has it taken until 10 days before polling day, with a poll showing Yes in the lead, for them to come up with this?"
First Minister Alex Salmond called the proposal a "panicky measure" and a "bribe, while a senior pro-independence source branded the plans "gobbledegook".
But Mr Osborne said it was "clear" Scotland wanted more autonomy and the Tories, Labour and the Liberal Democrats had agreed to "deliver" on that.
He added: "You will see in the next few days a plan of action to give more powers to Scotland. More tax powers, more spending powers, more plans for powers over the welfare state.
"That will be put into effect the timetable for delivering that will be put into effect the moment there is a No vote in the referendum.
These reforms would include "much greater" fiscal autonomy and control over tax rates as well as more powers over welfare rates, the Conservative MP said.
Just hours later Scottish Secretary Alistair Carmichael said of his coalition partner's statement: "It's nothing new."
It is understood an announcement will come on Wednesday, outlining a commitment from the three pro-UK parties to take each of their proposed plans for new powers forward and eventually reach a consensus. There will not be any new detail on which powers will be included.
Better Together insiders said the group's Glasgow base was "packed" with volunteers looking to campaign for the UK.
One source said: "There are lots of people phoning asking what they can do to help in their local area. This is a boot up the backside but I am still 100% confident we will win."
The campaign's leader, Alistair Darling, insisted he was "increasingly confident" Scots would opt to stay part of the UK, but warned the next 10 days would be "critical".
He said: "The campaign was always going to be close, I've always said this would go right down to the wire. What is very clear now is every voter in Scotland holds the balance, they can tip this referendum.
"I want to see a stronger and better Scotland, and I passionately believe you can do that better without breaking up the country."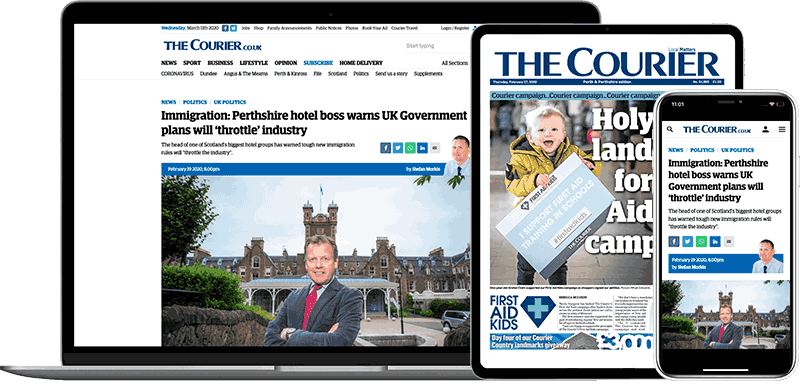 Help support quality local journalism … become a digital subscriber to The Courier
For as little as £5.99 a month you can access all of our content, including Premium articles.
Subscribe