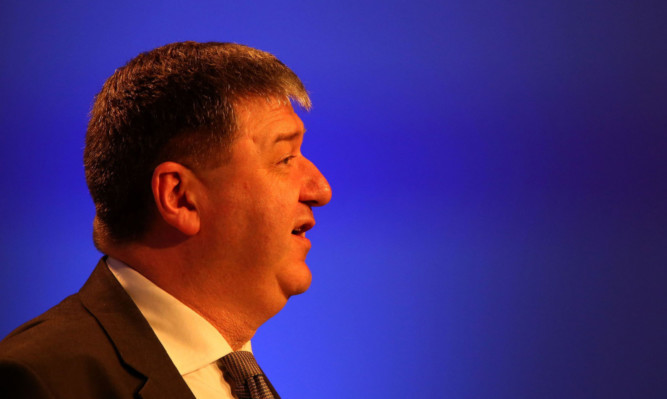 Beleaguered Alistair Carmichael has insisted he did not lie but instead "mis-stated his awareness" of a leaked document which claimed Nicola Sturgeon preferred David Cameron as Prime Minister to Ed Miliband.
The former Liberal Democrat Scottish Secretary gave up his severance pay after accepting responsibility for the memo the content of which was denied by Ms Sturgeon and the French Ambassador, who was also referenced in it being made public.
A campaign to have him removed as the Orkney and Shetland MP resulted in an election petition, which cited a TV interview where he claimed the first he was aware of the memo was when he was told about it by a journalist.
Mr Carmichael's legal response said he "mis-stated his awareness".