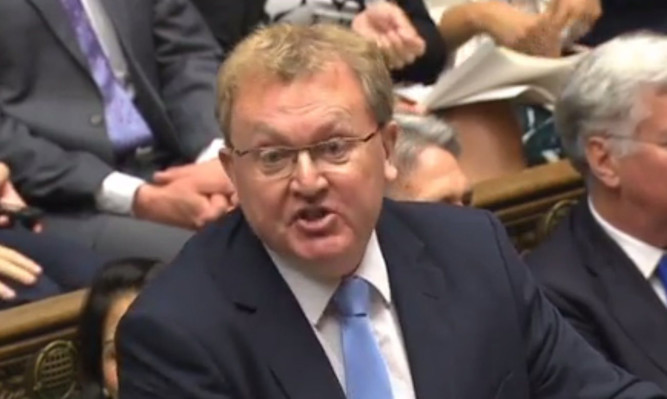 The Scottish Secretary has not ruled out changing laws to implement devolution for Scotland in the House of Lords despite vehement SNP opposition to amendments by unelected peers.
David Mundell insisted that the Government would bring forward "substantive" amendments to the Scotland Bill in the House of Commons.
Mr Mundell said he was reflecting on "serious" and "constructive" amendments brought forward by the SNP and Labour that were rejected by the Government at committee stage.
But he did not rule out bringing forward further changes to the Bill in the House of Lords despite SNP Scotland Affairs Committee chair Pete Wishart insisting that the Scottish people do not want Westminster "cronies and donors" amending it.
During Scotland questions in the Commons, Mr Wishart said: "You've been asked a very straight and clear question, will you now rule out bringing significant and substantive changes to the Scotland Bill in the unelected House of Lords?
"The House of Lords has never been held in such contempt by the Scottish people who see it as nothing but a repository for the cronies and donors of the Westminster parties."
Mr Mundell replied: "You don't listen.
"The position has been made very clear repeatedly through the committee stage of this debate, that amendments will come forward at report stage and be debated in this House.
"But you have been rumbled – you don't want to participate in proper debate about the issues of concern to the people of Scotland, you are interested in press releases and stunts."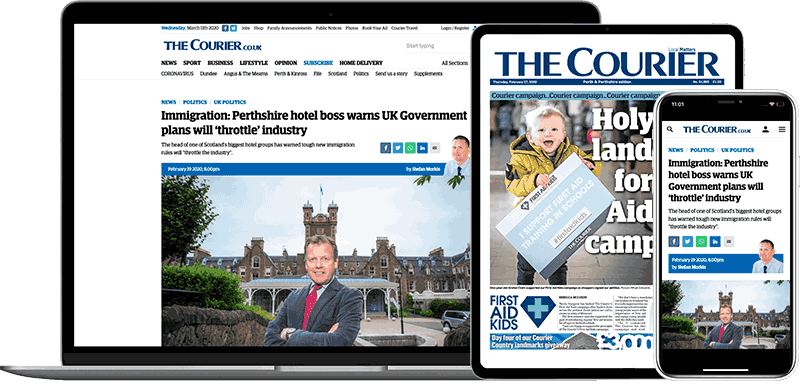 Help support quality local journalism … become a digital subscriber to The Courier
For as little as £5.99 a month you can access all of our content, including Premium articles.
Subscribe