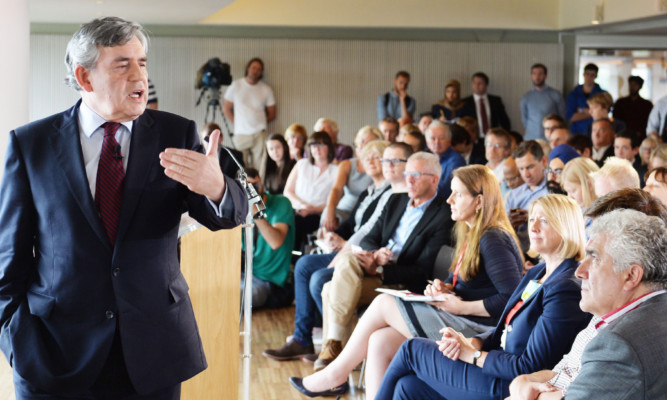 Gordon Brown has intervened in the Labour leadership contest with a warning that the party will be powerless to help the poorest and most vulnerable in society unless it can win a general election.
In a high-profile speech in London he did not mention left-wing frontrunner Jeremy Corbyn viewed as unelectable by many Labour MPs but warned of the consequences of retreating to becoming a "party of protest".
The former prime minister said the party must learn from its history that only by being elected has it been able to implement Labour policies.
He acknowledged the party was "grieving" after its general election defeat but said: "There is one thing worse than having broken hearts it is powerlessness.
"Our hearts can be broken and yet it is worse to find out we are powerless to do anything about it.
"To see a wrong and not be able to right it, to see an injustice and not be able to correct it, to see suffering and be able to do nothing about it, to see pain and know you cannot heal it, to see good that needs to be done and change that needs to be made and not to be in a position to do it.
"When I know, and I argued, and I think you believe, that the only way that we can avert the pain and end the suffering is by securing in the future the election of a Labour Government to deliver on our priorities.
"And when I see the opinion polls that say the one grouping in the party that is likely to get most votes is the one grouping that even its own supporters say is least likely to be able to form a Government, then we have to look at the lessons of our history."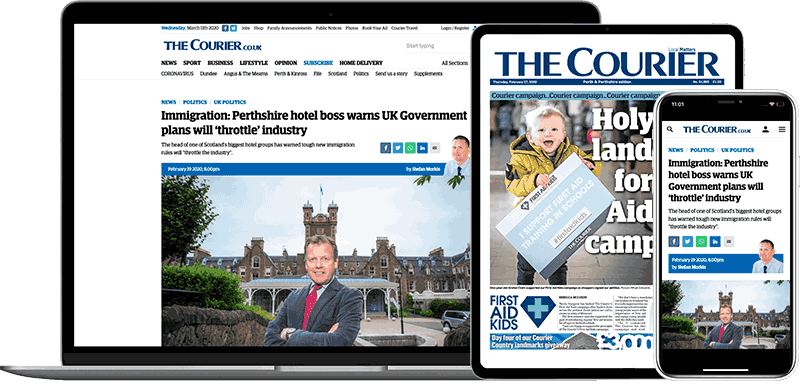 Help support quality local journalism … become a digital subscriber to The Courier
For as little as £5.99 a month you can access all of our content, including Premium articles.
Subscribe