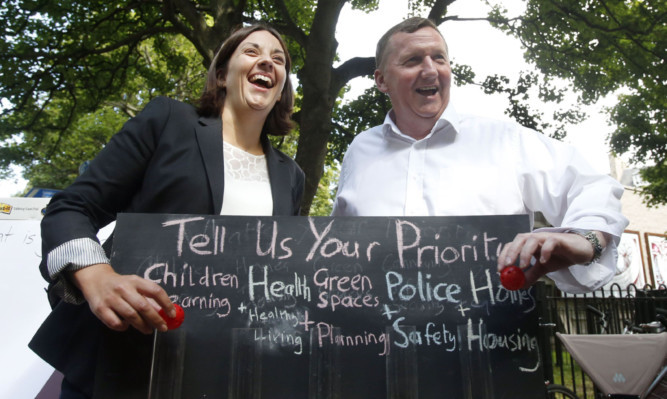 The long and increasingly petty campaign to replace Ed Miliband as UK Labour leader is letting David Cameron off the hook, according to new Scottish Labour leader Kezia Dugdale.
Ms Dugdale who was elected with the overwhelming support of Scottish members on Saturday said she is worried about the impact Labour's introspection will have on its ability to be an effective opposition over the summer.
And she again questioned Jeremy Corbyn's willingness to be prime minister, despite acknowledging that his "big ideas" are exciting the country.
Speaking on Bauer Radio's Scotland's Talk In, Ms Dugdale said: "It's all become very personal in the last few weeks, which is not pleasant.
"The thing that bothers me about that is not so much the petty exchanges but the fact that David Cameron is getting off the hook all through the summer.
"I think he's having three summer holidays and he can do so in the blissful knowledge that the Labour Party will continue to talk about its own future rather than scrutinise his Government's record."
Meanwhile, leadership hopeful Liz Kendall has insisted she has no intention of stepping aside, despite a recent poll showing she is lagging far behind not just Jeremy Corbyn but Andy Burnham and Yvette Cooper too.
Ms Kendall said: "Is there plenty of fight left in my campaign? Oh god yes."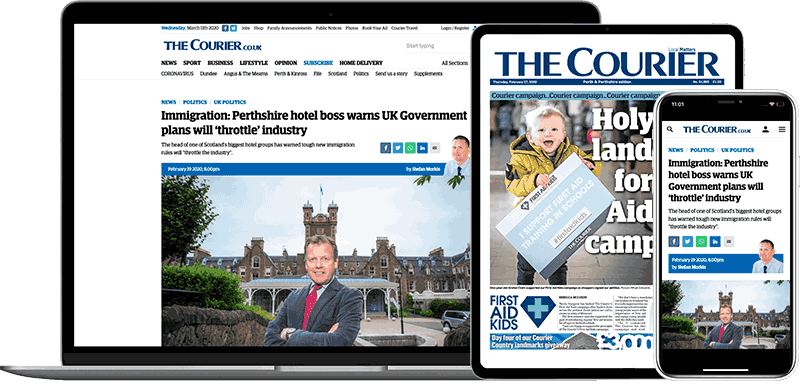 Help support quality local journalism … become a digital subscriber to The Courier
For as little as £5.99 a month you can access all of our content, including Premium articles.
Subscribe