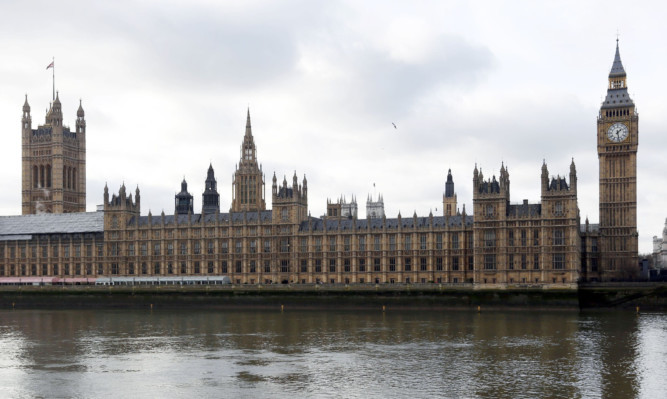 The bill for MPs' expenses and offices rose by 1.6% to nearly £106 million last year, according to new figures.
Staffing costs went up by £2.2 million to £82.7 million, but spending on flats, hotels, travel and subsistence was down around £150,000 at £11.6 million. The amount laid out on renting and equipping offices was £10.7 million.
The overall increase between 2013-14 and 2014-15 was the slowest in recent years, and could indicate that many MPs were winding down their activities ahead of the general election.
The Independent Parliamentary Standards Authority (Ipsa) has also "named and shamed" 26 current and former MPs who had expenses debts of up to £500 written off after failing to pay them.
The list includes ministers Tobias Ellwood and Edward Timpson.
In total £2,105.43 was written off last year, with Ipsa insisting they contacted the individuals asking for the money several times.
Much of the spending was on official credit cards that are automatically paid off by Ipsa before checks on whether they are allowable.
Children's minister Mr Timpson put a £127.50 "public transport" bill on his card – before later ticking a box on a form indicating he did not want to claim the sum as expenses.
He has apparently not repaid the amount.
Foreign Office minister Mr Ellwood – who recently wrote a letter to the watchdog backing the controversial 10% MP pay rise because he was "watching the pennies" – owed for three claims.
A £5 spend on food and drink was deemed outside the rules by Ipsa, while a £17 train ticket was a duplicate, and he said he did not want to claim a £4.50 parking charge.
Chris Skidmore, parliamentary aide to Chancellor George Osborne, spent £125 on a London hotel, but the claim was deemed not allowable under the rules.
Equalities minister Caroline Dinenage paid a £13.50 constituency office telephone bill on a card, but it was later deemed ineligible.
Former Liberal Democrat MP Stephen Williams was listed as owing for a £13.50 office telephone bill that fell outside the rules, and a £195.68 overspend on his 2013-14 office costs budget.
But Mr WIlliams said Ipsa seemed to have made a mistake: "All clear with them. They may have allocated something to wrong heading, a very common error. I don't owe anything," he wrote on Twitter.
Jonathan Isaby, chief executive of the TaxPayers' Alliance, said: "These MPs and former MPs today named as owing money to Ipsa must repay their debts immediately. The lesson of the MPs' expenses scandal was surely that the public rightly expect the very highest standards of probity and integrity when it comes to politicians making claims on the taxpayer.
"If sitting MPs are unwilling to pay what is due, the simple solution would be for the amount to be docked from their next salary payment.
"Those former MPs who have been named and shamed should also do the honourable thing and pay up – and if they are unwilling to do so, then surely the obvious sanction would be to remove the parliamentary pass they enjoy as a former member until such time as their debts to the taxpayer are paid up."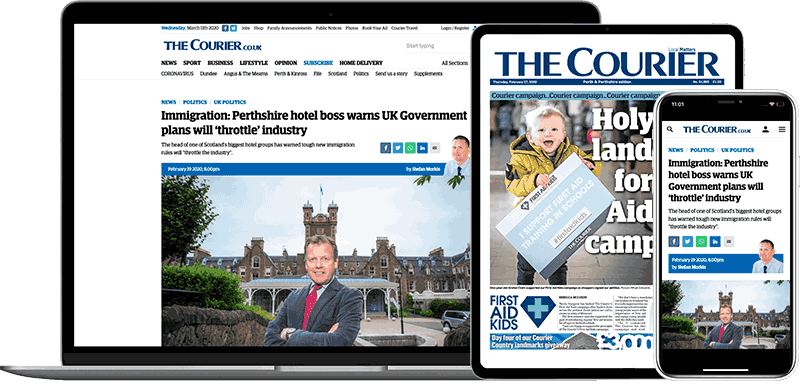 Help support quality local journalism … become a digital subscriber to The Courier
For as little as £5.99 a month you can access all of our content, including Premium articles.
Subscribe