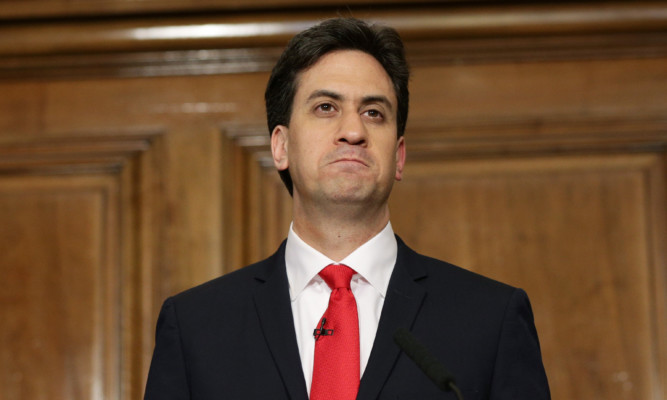 A Labour inquest into the reasons for defeat in last year's general election has identified a failure to build trust on the economy and to convince voters they had the answers on welfare and immigration
There was also a perception that Ed Miliband was not as strong a leader as David Cameron and that he might need to be propped up by the Scottish National Party in government.
But the report, drawn up by former cabinet minister Dame Margaret Beckett, cautioned against the argument that Labour lost simply because it was "too left wing", pointing out that left-wing policies like the mansion tax were popular among many voters.
The report acknowledges that Labour was "badly beaten" in 2015 and faces "huge challenges" to have a hope of winning in 2020, when the effect of boundary changes, an ageing electorate and the apparent entrenchment of the SNP in many of its former Scottish strongholds will make defeating the Conservatives even more difficult.
Releasing the Learning the Lessons from Defeat taskforce report, Dame Margaret said: "The reaction to the 2015 result was inevitably an emotional one for Labour because it was such a surprise.
"There was certainly no complacency in the Labour ranks, but the polls showed us neck and neck with the Tories, when clearly we weren't.
"There are certainly lessons to learn from defeat. This report has been a key part of recognising areas we need to improve on and building on aspects of our campaign that performed well.
"Labour gained votes in the 2015 election both in the UK as a whole and in England and Wales.
"There was a small swing to Labour, 1.5%. This was the first election since 1997 when Labour's share of the vote went up. However, we know this was not enough to deliver a Labour government."
She added: "The road to re-election is a marathon, not a sprint. If we learn the lessons of defeat in 2015, we can take the steps needed to rebuild a society in which the common good, and greater prosperity for all go hand in hand, and elect a Labour government."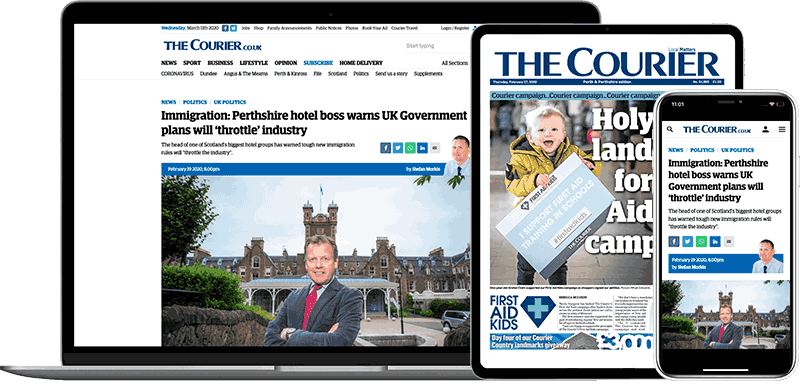 Help support quality local journalism … become a digital subscriber to The Courier
For as little as £5.99 a month you can access all of our content, including Premium articles.
Subscribe