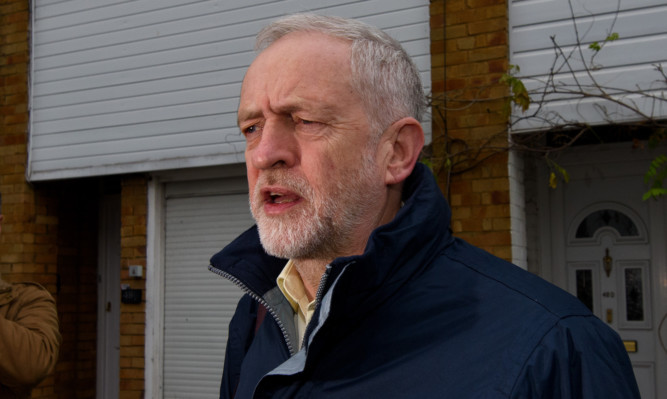 Labour MPs are to be offered a free vote on David Cameron's proposals for air strikes against the Islamic State terror group in Syria.
It is understood that leader Jeremy Corbyn will make it clear that the party's official policy is to oppose the military action, but will not impose a whip directing them to vote against.
The party's press office declined to comment on a Guardian report that Mr Corbyn had agreed the deal during talks with deputy leader Tom Watson and other senior shadow cabinet members over the weekend.
But a senior source confirmed that a free vote would be offered, as the shadow cabinet gathered in Westminster to discuss an issue which has exposed deep rifts at the heart of the party.
A free vote would clear the way for Mr Cameron to call a vote on air strikes as early as Wednesday with confidence that he will obtain the "clear majority" which he has said is needed.
But it is thought that Mr Corbyn may appeal for the Prime Minister to delay a vote while the concerns of Labour MPs are dealt with.