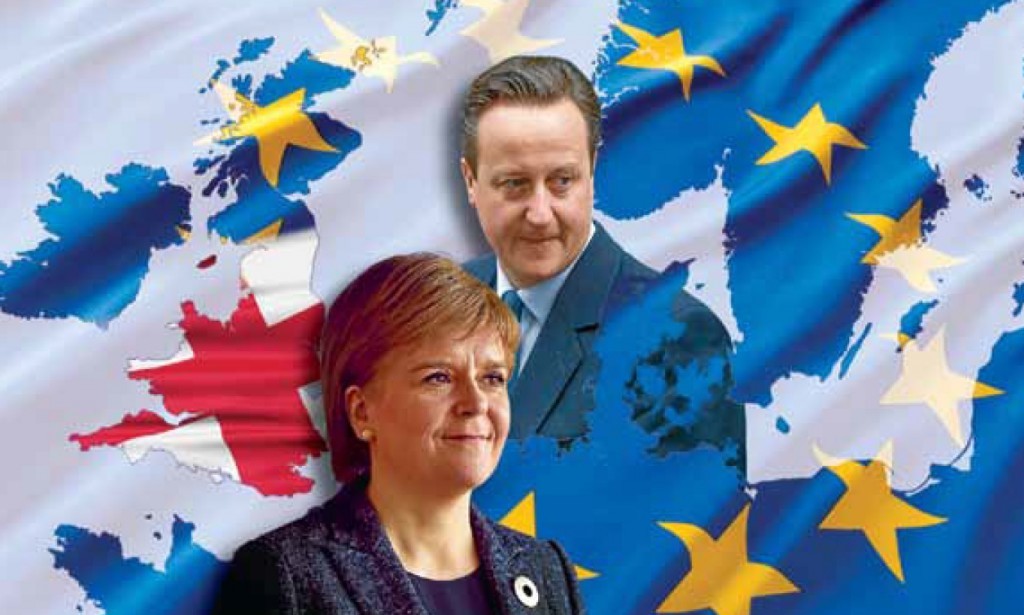 Scotland could remain in the EU even if the rest of the UK were to vote to leave.
The Courier can today reveal how Brussels rules could allow Scotland to stay in the European Union even if voters in England and Wales back Brexit.
Senior officials have confirmed it would be possible to redraw the member state's borders so only Scotland would be subject to EU treaties in the event of a Leave vote.
Such a move would deal a hammer blow to pro-independence supporters who hope that Scotland "being dragged out of the EU against its will" could trigger a second referendum on Scottish separation.
Polls have consistently suggested that Scottish voters support remaining in the European Union but the latest surveys south of the border suggests the rest of the UK may vote to leave.
EU expert Professor Sionaidh Douglas-Scott has confirmed there is a "precedent" for members to redefine what parts of their country are subject to EU rules and it may not even need a complicated treaty change.
She pointed to the 1985 Greenland Treaty, which saw the devolved government in Greenland secede from the EU but still remain a part of Denmark.
The Queen Mary University academic argues this could allow Scotland to remain and the rest of the UK to leave, if voters support Brexit south of the border.
She said: "It is possible for only part of a state to secede from the EU.
"Further, it would be ill-considered to dismiss Greenland as a precedent on the basis that Greenland is too small and unimportant to be significant."
She continued: "It might also be argued that the Greenland example sets a precedent in establishing that a member state may decide which part of its territory comes within the scope of EU law.
"(Article 29 of the Vienna Convention) implies it would be possible for a new amendment treaty to redefine which parts of UK territory fall within the scope of EU law."
Professor Douglas-Scott warned, however, that hurdles would have to be overcome for the change to be possible, probably including the backing of the other 27 member states.
She said: "The main issue to be negotiated at the time of Greenland's departure concerned fish and fishing rights, whereas there are multiple issues of contention in the event of a Brexit."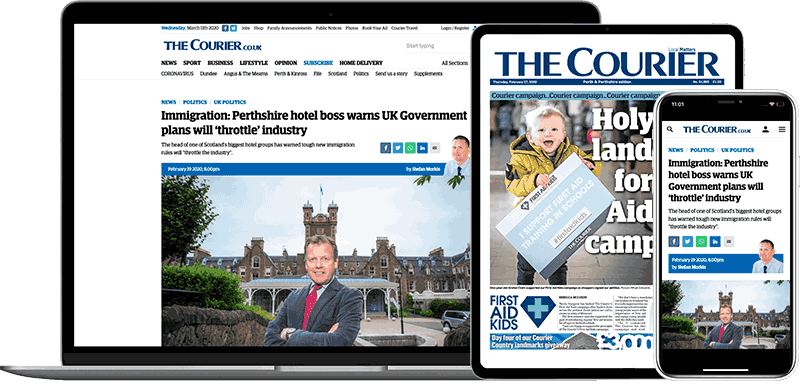 Help support quality local journalism … become a digital subscriber to The Courier
For as little as £5.99 a month you can access all of our content, including Premium articles.
Subscribe