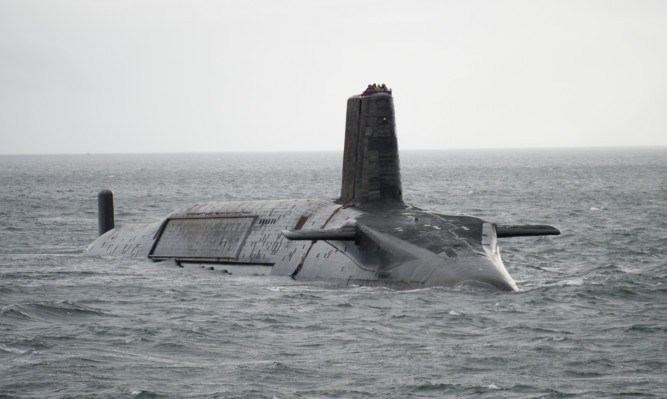 Labour's annual conference is set to debate calls for the UK's Trident nuclear weapons system to be scrapped.
A number of local constituency parties have tabled motions opposing Trident ahead of the conference, which opens in Brighton on Sunday.
It is understood that some of the motions have been accepted as being "contemporary" and are likely to be debated, giving new Labour leader Jeremy Corbyn a chance to set out his position on Trident.
A decision on the future of the Trident nuclear weapons system is due next year, with opponents, including CND, arguing that at a time of public spending cuts, the Government should not be spending billions of pounds on nuclear weapons and over £100 billion on a replacement for Trident.
"It is time to comply with our obligation under international law to accomplish the total elimination of our nuclear arsenal. By doing so we would send a message to the world that spending for peace and development and meeting people's real needs is our priority, not spending on weapons of mass destruction," said a spokesman for CND.
The Liberal Democrats' annual conference has rejected a call to scrap Britain's nuclear weapons.
* The Labour conference is also set to debate the thorny subject of Britain's relationship with the European Union, with unions warning they will not support continued membership if workers' rights are watered down in any renegotiation ahead of a referendum.