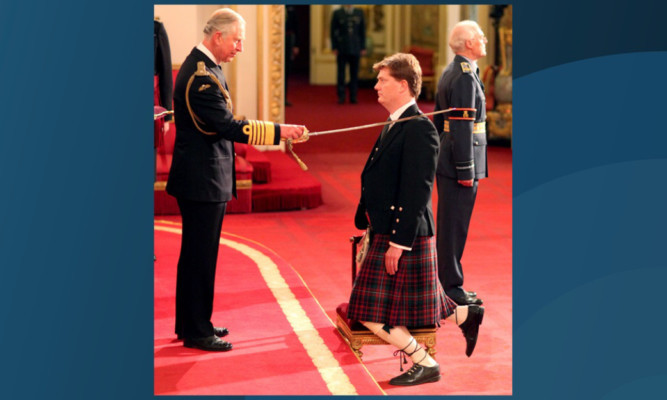 Danny Alexander, former chief secretary to the Treasury, has been knighted by the Prince of Wales at Buckingham Palace.
Sir Danny, who lost his Inverness parliamentary seat in the May 2015 general election to the SNP's Drew Hendry, was one of the four Lib Dems responsible for drawing up the Coalition Government's agreement in 2010.
The 43-year-old was knighted in the 2015 Dissolution Honours for public and political service alongside fellow former cabinet member Sir Vince Cable.
He was accompanied by his wife Rebecca and daughters Isabel, eight, and Isla, five, and said: "It was a great honour and a wonderful ceremony and it's all rather humbling.
"It was something I didn't expect but it is a real honour to have the recognition for the work I did in the Coalition government – turning the economy around and getting the country on the right track."
The former MP refused to comment on the current government.
However, he said he is now working with the Britain Stronger in Europe campaign and Chance To Shine, a charity promoting cricket in state schools.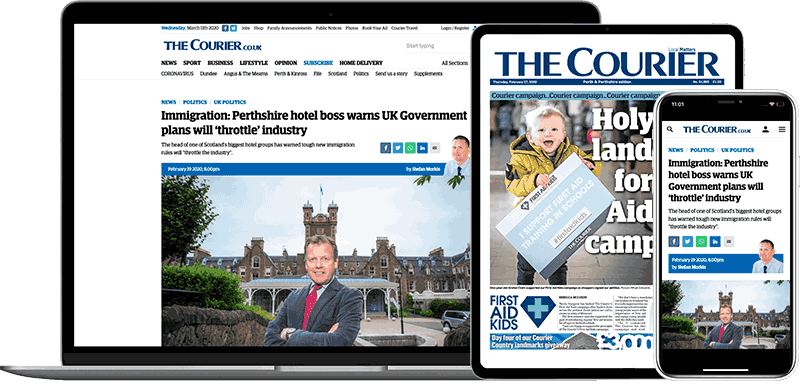 Help support quality local journalism … become a digital subscriber to The Courier
For as little as £5.99 a month you can access all of our content, including Premium articles.
Subscribe