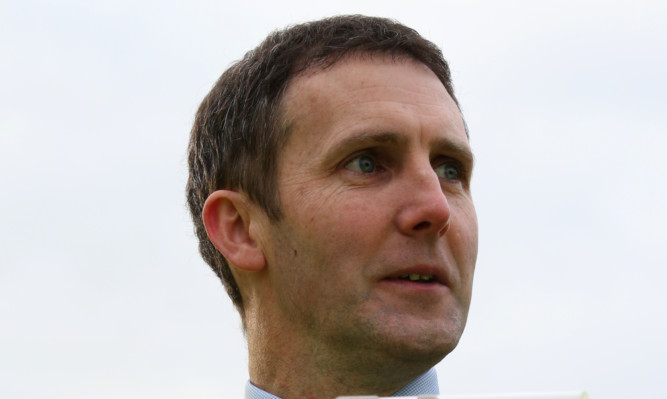 Justice Secretary Michael Matheson has been branded an "absentee landlord" who has "done nothing" to address issues within Scotland's national police force.
Graeme Pearson, a former senior police officer who is now Labour's party's justice spokesman, hit out at Mr Matheson as he announced he would lead a review into policing.
Labour's review is taking place after Police Scotland has been hit by a number of controversies, with independent investigations under way in to the death in custody of Fife man Sheku Bayoh along with officers' failure to respond to reports of a fatal crash on the M9 in Stirlingshire.
The Justice Secretary is to make a statement to MSPs at Holyrood later this week.
But Mr Pearson said: "It's difficult to ask for him to resign because he's done nothing. He's an absentee landlord."
He accused Mr Matheson of "complacency" in his handling of policing, and said: "The first thing he should be doing on Thursday is to apologise to the public in Scotland for the embarrassment that his Government has occasioned in the arrangements behind the delivery of policing in Scotland.
"The second thing he should do is acknowledge they haven't got it right, and the time is now to make the arrangements and relationships that will allow police officers and staff to do their work professionally."
He insisted the review he will lead will "be supportive and be productive" and added: "We want a better police service, it's not as though we're trying to criticise this Government on political grounds, these are practical issues that affect us all."
Mr Pearson, the former head of crime and counter terrorism at Strathclyde Police and former director general of the Scottish Crime and Drug Enforcement Agency (SCDEA), has been tasked by new Scottish Labour leader Kezia Dugdale with looking at issues such as staffing, targets and local accountability before proposing a series of reforms.
The MSP will travel across Scotland speaking to officers, civilian staff, community groups and victim support workers as part of the review.
Labour is also setting up a dedicated webpage to allow members of the public, police officers and civilian staff to contact the party "with the information and the evidence they would seek to offer that would help us guide the Government in delivering a better service".
SNP MSP Rod Campbell claimed the move was "shameless political grandstanding by Graeme Pearson".
He added: "It is also a massive flip-flop; when he was in charge of the SCDEA he clearly states in his book that he wanted less accountability, yet now he seems to be calling for more."
But Mr Pearson said: "The Scottish Labour Party view this as a very serious issue and one that the communities across Scotland deserve an outcome from. Nothing is more important to people out there on the street than the delivery of basic safety and security.
"The tragic events of the last six months have called them to attention and they would be stupid in the extreme to ignore the lessons they have been taught in the last six months."
He stated: "I'm not interested in slagging the police service for its own sake. But those elements that are short, those elements that are unprofessional, as much as it pains me to comment in that regard, I will comment because this is for the future."
Mr Pearson also claimed the Government was at fault for the reported hundreds of thousands of pounds Chief Constable Sir Stephen House will receive when he steps down from the post early.
"Sir Stephen is quite right to ensure his contract is adhered to," the Labour MSP said.
"I very much see this SNP Government as being the source of that outcome. Who would blame Sir Stephen for accessing the very rights that have been guaranteed to him by contract. But why would we want to pay somebody nearly £250,000 a year for running a public service is beyond me."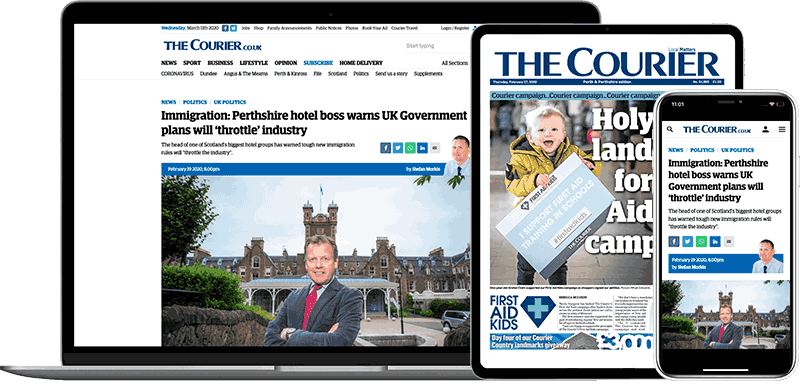 Help support quality local journalism … become a digital subscriber to The Courier
For as little as £5.99 a month you can access all of our content, including Premium articles.
Subscribe