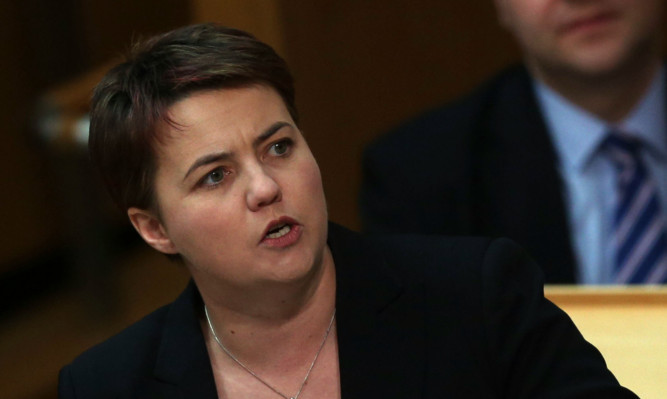 The Scottish Government has been urged to follow Westminster's lead and commit more funds to encourage schoolgirls to study subjects such as maths and science.
Tory leader Ruth Davidson said while the First Minister "talks a good game" about raising the number of females studying science, technology, engineering and maths – so called Stem subjects – there has been no improvement.
Nicola Sturgeon disputed this, saying numbers are rising, but she accepted there is "more work we still need to do".
The Conservative leader pressed Ms Sturgeon on the issue at First Minister's questions, having also raised it earlier this year.
Ms Davidson said qualifications in Stem subjects "unlock doors to a huge variety of careers", but added that "far too few young women are taking up those opportunities at school".
She added that the Scottish Government's programme for the coming year contains "literally zero mentions" of the subject, and said: "Unsurprising with no plans for improvement at school level, there isn't any improvement at school level.
"New figures show that since the SNP came to power the share of young women in Higher maths is down, the share in computing is down, in physics and technology it is as low as it has ever been.
"If you contrast that with elsewhere, where there are programmes to make a real improvement, the UK Government has invested £10 million in this area and guess what – their numbers have gone up.
"In Scotland, the First Minister talks a good game but you've just heard some very selective figures.
She urged the SNP leader to "get on with the action that is so urgently required".
But Ms Sturgeon insisted the Government has put in place a range of measures to tackle the problem.
"This is an important issue, so let me run through some of the work we're doing to increase the number of women participating in Stem subjects," she said.
She told MSPs the Government is funding work by Equate Scotland, which works to improve gender equality in Stem subjects, as well as backing schools' efforts.
She said the latest figures show 48% of exam passes in schools in Stem subjects were achieved by females, saying while this is "a slight increase on the previous year" there is "still work to do".
Meanwhile, colleges have seen a 20% increase in women doing science and maths since 2006-07 and a 32% rise in females studying engineering, while the number of women on university engineering and technology courses is up by 56%.
The First Minister said: "We are making significant efforts here, we are starting to see some progress, but I think this is an area where there is a considerable amount of work we still require to do."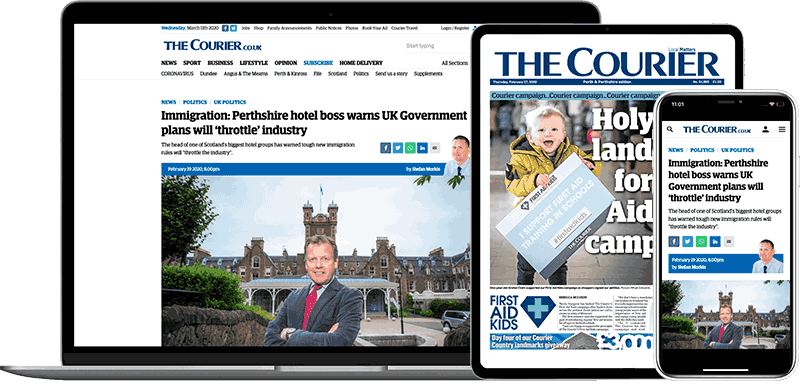 Help support quality local journalism … become a digital subscriber to The Courier
For as little as £5.99 a month you can access all of our content, including Premium articles.
Subscribe