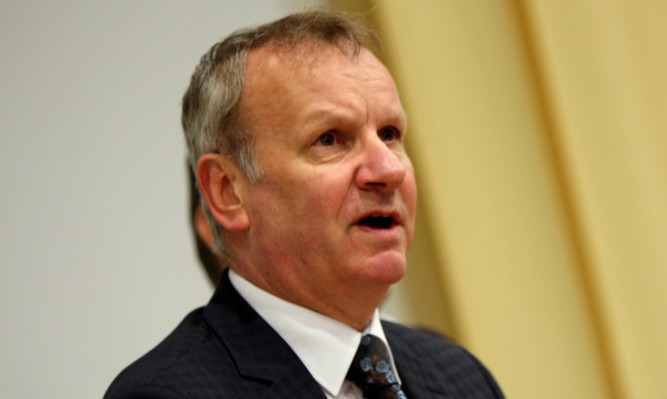 Westminster holidays should be longer in the summer instead of breaking for party conferences, the SNP will argue to Parliamentary officials.
Speaker John Bercow suggested work should not stop for the gatherings, as MPs left the Commons for several weeks to attend the events.
SNP MPs have complained Parliament is not sitting next week to accommodate the Liberal Democrat conference, despite the party being reduced to just eight MPs at May's general election.
The Commons rose on Thursday, allowing time for the Liberal Democrat, Labour and Conservative party conferences each running for up to five days but it will return on October 12, just four days before the SNP conference in Aberdeen.
In recent years, MPs have returned from their summer break for two weeks in September before breaking again for conferences. Historically, MPs would have been away from Parliament from the end of July until the conference season ended in early October.
Pete Wishart, the SNP's House business spokesman, said extending the summer recess break to coincide with the Scottish school holidays would allow MPs north of the border to see more of their families.
The Perth and North Perthshire representative added: "Our solution is to get rid of the party conference recess and make parties have them on weekends. I suppose in the past the three main parties each got a week off.
"The Lib Dems are no longer a main party, they're a fringe party, and Parliamentary activity should not be disrupted because of a fringe party with just eight MPs."
The Courier understands the SNP will now write to senior officials at the Houses of Parliament to ask for their suggestions to be considered.
Intervening at the weekly business statement, Mr Bercow said: "Each of the party conferences could perfectly well take place over a weekend, something some of us have long argued could happen."
Mr Wishart had told MPs he saw no reason Parliament could not "muddle through" without the eight Liberal Democrat members, who are due in Bournemouth from Saturday.
Labour will gather in Brighton the following week, where Jeremy Corbyn will give his first keynote speech as leader, while the Conservatives are in Manchester at the start of October.
Commons leader Chris Grayling said: "I would say the job of individual members is also about working in their constituencies and next week I suspect most MPs will not be found glued to the speech given by (Liberal Democrat leader Tim Farron) but will actually be doing valuable work in their constituencies."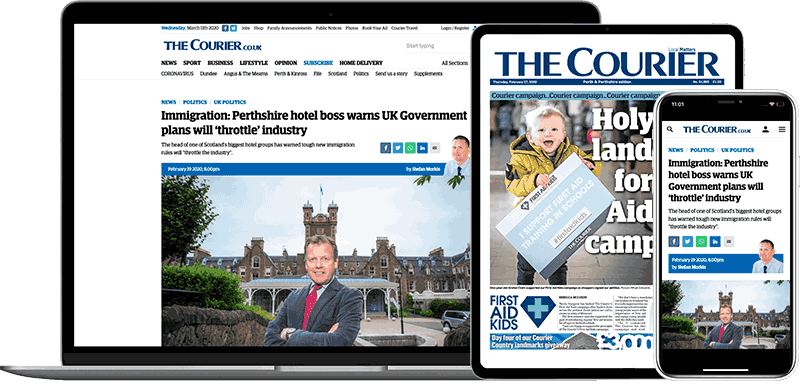 Help support quality local journalism … become a digital subscriber to The Courier
For as little as £5.99 a month you can access all of our content, including Premium articles.
Subscribe