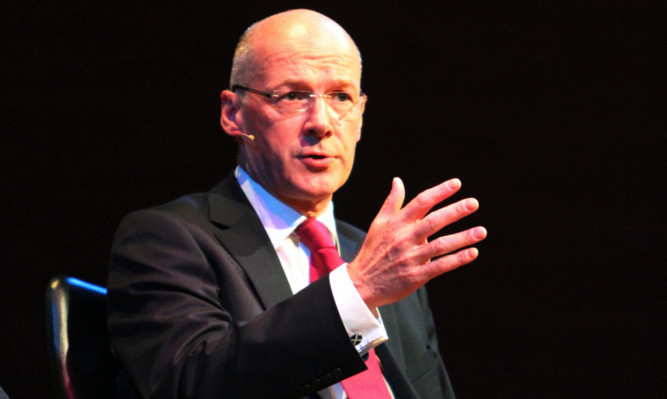 In the early hours of September 19, 2014, I left the referendum count in Perth to travel to Edinburgh to deal with the aftermath of the vote.
By that time, I thought it highly unlikely the Yes campaign could win. Indeed this had been the first occasion since the local authority elections in 1994 that I had left a count in Perth not on the winning side. It felt very sore.
Having heard Alex Salmond concede to the No campaign, I walked through Edinburgh on a grey, drizzly morning completing one radio interview after another.
There were young people walking through the streets, Saltires over their shoulders, weeping at the loss of the referendum.
I worried about what would happen to the enthusiasm, creativity and hope that had swept through Scotland in 2014, the like of which I had never seen before.
I was old enough to remember how, in 1979, Scotland's head went down when the Scottish Assembly proposal did not materialise. I worried about how Scotland would react.
Twelve months on, I have none of these worries. Scotland is now a self-confident country, energised by political debate and prepared to think and act independently.
May's election saw an increased turnout and a determination by the voters to ensure Scotland charts our own course by voting SNP in such an emphatic fashion.
But the mood in Scotland today is about more than politics. As I go round the country, the effect of the referendum campaign is clear to see.
That climate of engagement is encouraging more community activity, a dynamic business community, buoyant cultural initiatives and new ways of delivering public services. These are the great legacies of the referendum.
So, as I look to the future, it is with a sense of real optimism. There is an appetite to take more of our own decisions, here in Scotland.
And that is the strongest foundation possible for the argument for independence.
John Swinney is Deputy First Minister and MSP for North Perthshire.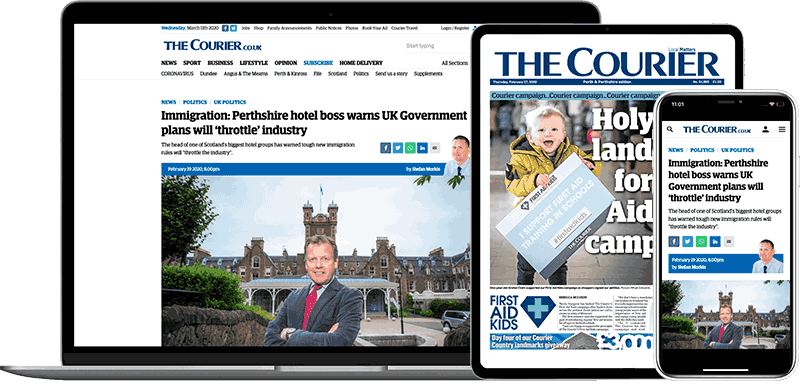 Help support quality local journalism … become a digital subscriber to The Courier
For as little as £5.99 a month you can access all of our content, including Premium articles.
Subscribe