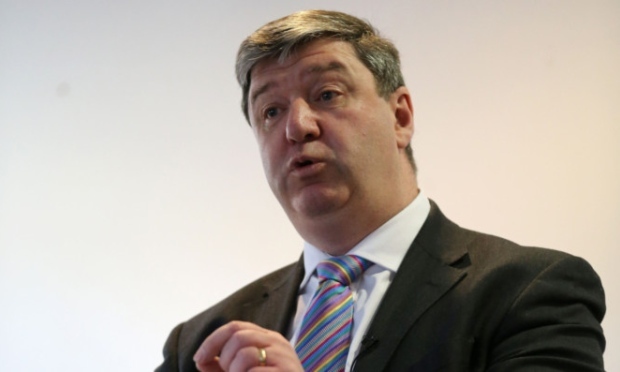 Former Scottish Secretry Alistair Carmichael has admitted being behind the leak of a memo suggesting Nicola Sturgeon wanted David Cameron to win the general election.
The memo was leaked in April following a meeting between First Minister Nicola Sturgeon and the French ambassador to the UK, Sylvie Bermann.
It said that Ms Sturgeon wants David Cameron to win the general election and that Ed Miliband was not prime minister material, although acknowledge parts of the discussion between the pair may have been "lost in translation".
The memo itself had been written by an unnamed civil servant and the French Consul-General following the meeting.See also: Nicola Sturgeon says Alistair Carmichael should consider position as MPMr Carmichael has now written to the First Minister and the French ambassador to apologise for the leak and admitted the contents of the memo were wrong.
It stated that Mrs Sturgeon expressed a preference for David Cameron to win the election and remain as Prime Minister, although acknowledged the exact details may have been "lost in translation", and that Ed Miliband was not prime minister material.
The SNP accused Whitehall mandarins of dirty tricks while Ms Sturgeon and the French ambassador bothdeniedthe memo was accurate.
Mr Carmichael, the only remaining Liberal Democrat MP in Scotland, denied any knowledge of the leak at the time.
This is what @acarmichaelmp said when asked if he knew who had leaked the #FrenchGate memo. #nikileakshttps://t.co/vo9ZRty5TW

— Ross Colquhoun (@rosscolquhoun) May 22, 2015
Now a Cabinet Office investigation has found that Mr Carmichael authorised his special advisor Euan Roddin to leak the memo to The Daily Telegraph.
They found that Mr Roddin used his own mobile phone to contact reporters on the paper several times and that Mr Carmichael "could and should have stopped the sharing of the memo and accordingly accepts responsibility for what occurred".
A statement released by The Cabinet Office on Friday afternoon said: "The investigation team has therefore concluded that Mr Roddin, with the assent of Mr Carmichael in the circumstances described above, was the direct source of the Daily Telegraph story. The Cabinet Secretary has accepted their findings in full. Mr Carmichael and Mr Roddin have also accepted the conclusions.
"Neither Mr Carmichael nor Mr Roddin will take their severance pay."
On Friday afternoon, Ms Sturgeon Tweeted an image of Mr Carmichael's letter of apology to her.
I have received letter from @acarmichaelmp apologising for leak and accepting that contents of memo not correct pic.twitter.com/k6Kkt8dkwC

— Nicola Sturgeon (@NicolaSturgeon) May 22, 2015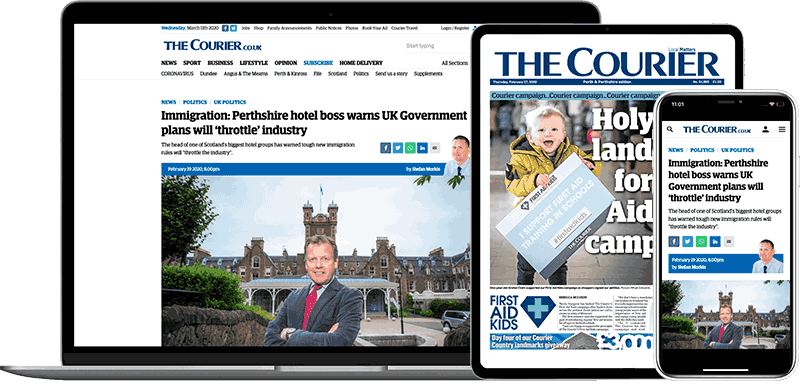 Help support quality local journalism … become a digital subscriber to The Courier
For as little as £5.99 a month you can access all of our content, including Premium articles.
Subscribe