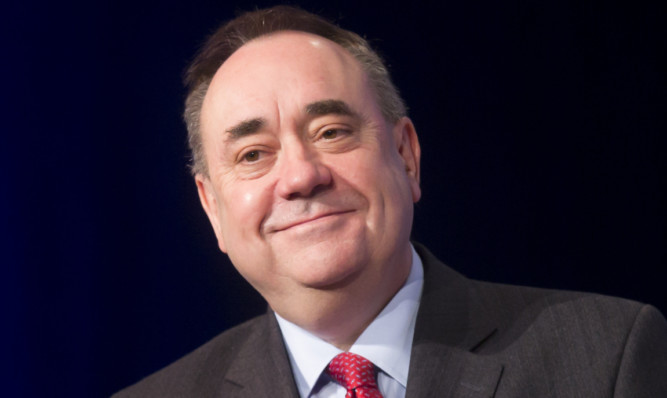 The Scottish Parliamentary elections are looming large on the horizon.
However, the "in/out" EU referendum is snapping at that ballot's heels and could come just a few weeks later, with a June polling day mooted.
With that in mind, Alex Salmond has turned his attention to the "Brexit" fight and is no fan of the campaigning taking place on both sides of the divide.
"In the Brexit referendum campaign both sides are competing with each other to produce the biggest scare story," the former First Minister said.
"The 'out' campaign has the complete nonsense that most laws are made in Brussels while the 'in' campaign has the equally silly canard that international trade would somehow grind to a halt if Britain left the European Union."
* A seasoned veteran of high profile referendum campaigns, don't miss Alex Salmond's full analysis in his exclusive column in Monday's Courier, which is also available as a digital edition.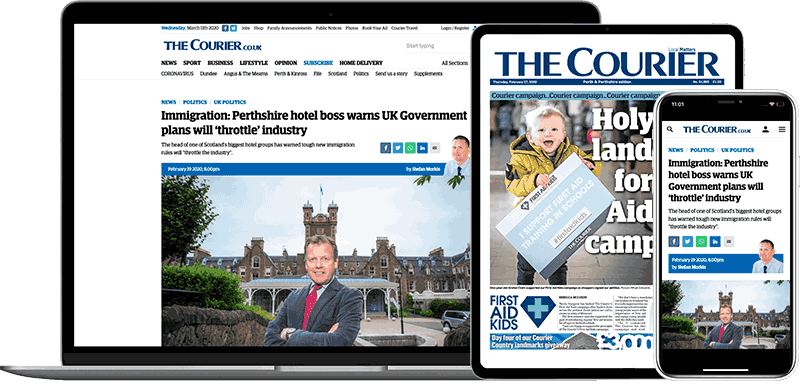 Help support quality local journalism … become a digital subscriber to The Courier
For as little as £5.99 a month you can access all of our content, including Premium articles.
Subscribe