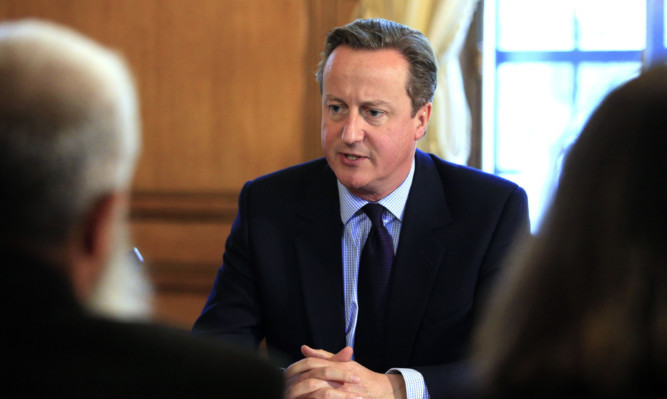 David Cameron needs to secure a decisive "in" vote in the forthcoming referendum on the European Union if he wants finally to secure Britain's future in the EU, a report has warned.
The polling company, ComRes, said that anything less than a 60% vote in favour of remaining would leave Mr Cameron in a "danger zone" where the clamour for Britain to exit the EU would only increase.
In contrast, the report said the "out" campaign needed just a simple majority – with 51% of the vote – to ensure that Britain's future would be outside the EU.
The report pointed to the example of the Scottish independence referendum, where the 55% to 45% win for the pro-Union side had energised the pro-independence campaign to keep on pressing.
In contrast, the 67% to 33% defeat for the AV campaign in the referendum on voting reform for Westminster elections had ensured AV was now "completely off the agenda" while setting back calls for further electoral reform.
"Simply 'winning' the EU referendum – presuming the Prime Minister will back the Remain option – will not be enough. If he is really to kill off eurosceptic calls to leave the European Union he will need a resounding victory with at least 60% of the vote," the report said.
"Any smaller margin of the victory and the Leave side will likely be galvanised and not slip away quietly, in the same way, the SNP have gone from strength to strength despite losing the referendum last year."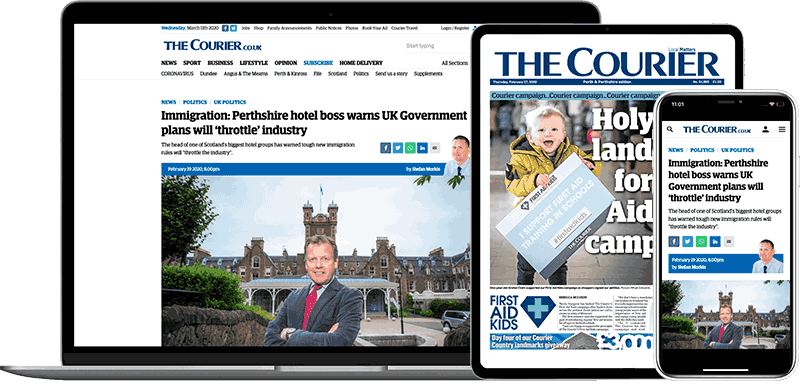 Help support quality local journalism … become a digital subscriber to The Courier
For as little as £5.99 a month you can access all of our content, including Premium articles.
Subscribe