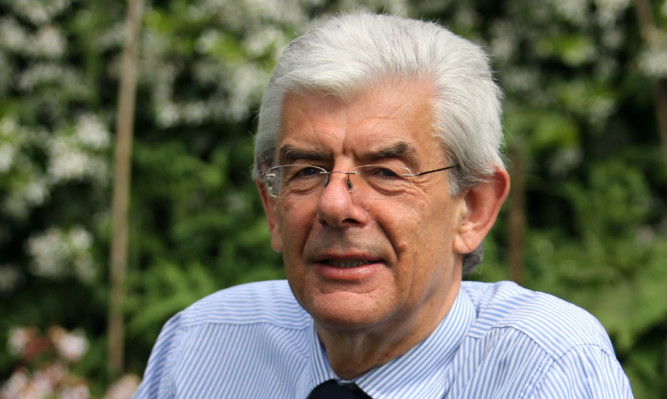 Last year's referendum result was pretty decisive. A majority of the Scottish people had said no to independence and yes to remaining within the UK.
Yet calls for another referendum are still being heard, regardless of last year's democratic outcome.
This is despite the fact that during the campaign the previous First Minister was at pains to stress that the referendum was a once-in-a-lifetime event, although at a meeting in Dundee Nicola Sturgeon suggested that the period might be shorter, a generation perhaps, or 15 years.
Yes campaigners were rightly heartened that they achieved 45% of the vote, more than forecast when the campaign began. The enthusiasm of previously apathetic voters that the independence cause inspired remains in abundance.
If heads went down as the results were announced, the next day they were lifted by Alex Salmond's declaration, during the speech in which he announced he was to stand down, that the dream of independence would "never die".
Yet many of those who voted for Scotland to remain as part of the UK feel aggrieved. After all, they won.
So what we have now is a nation divided. This is nothing new. Ever since the union that created the United Kingdom in 1707 the Scots have been split on the issue of whether Scotland should be independent again.
Nevertheless, most of the time since, most Scots have been relatively content within the British union state. When Scottish interests have been ignored or threatened by Westminster, the Scots have reacted and ensured that wrongs were righted.
Over the past half century though, dissatisfaction with Westminster has grown and the patriotism of many Scots has metamorphosed into nationalism and calls for independence.
But as around half of the electorate still prefers the status quo another referendum would lead to disaffection amongst whichever side lost. A nation divided on a matter of such magnitude is a nation in trouble. Statesmanship is required.
Professor Christopher Whatley is professor of Scottish history at Dundee University.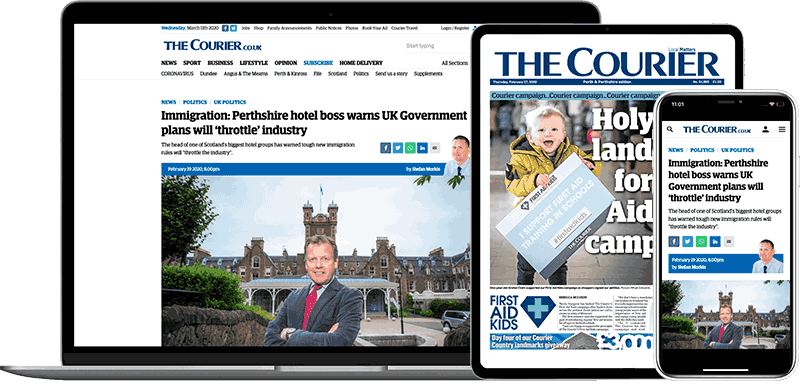 Help support quality local journalism … become a digital subscriber to The Courier
For as little as £5.99 a month you can access all of our content, including Premium articles.
Subscribe